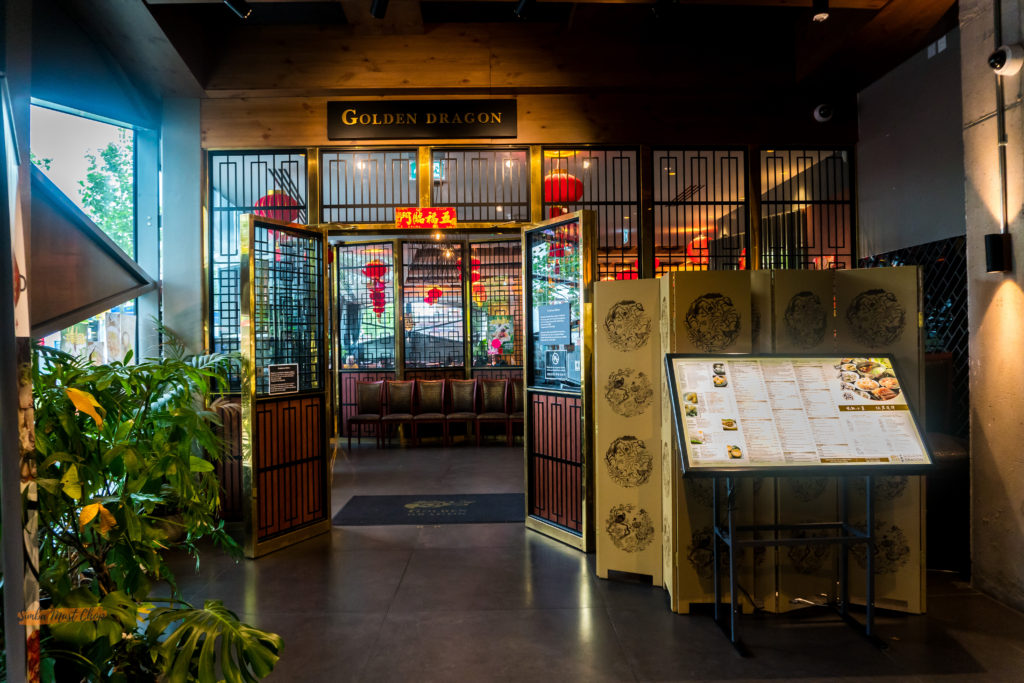 An experience to remember in a beautiful restaurant where the best Chinese food comes to you with good service, comfort and style.
Golden Dragon Restaurant is located on the ground floor of the Bang Bang Oriental Food-hall, beautifully decorated with a modern stylish interior creating a stunning ambiance for a memorable dining experience,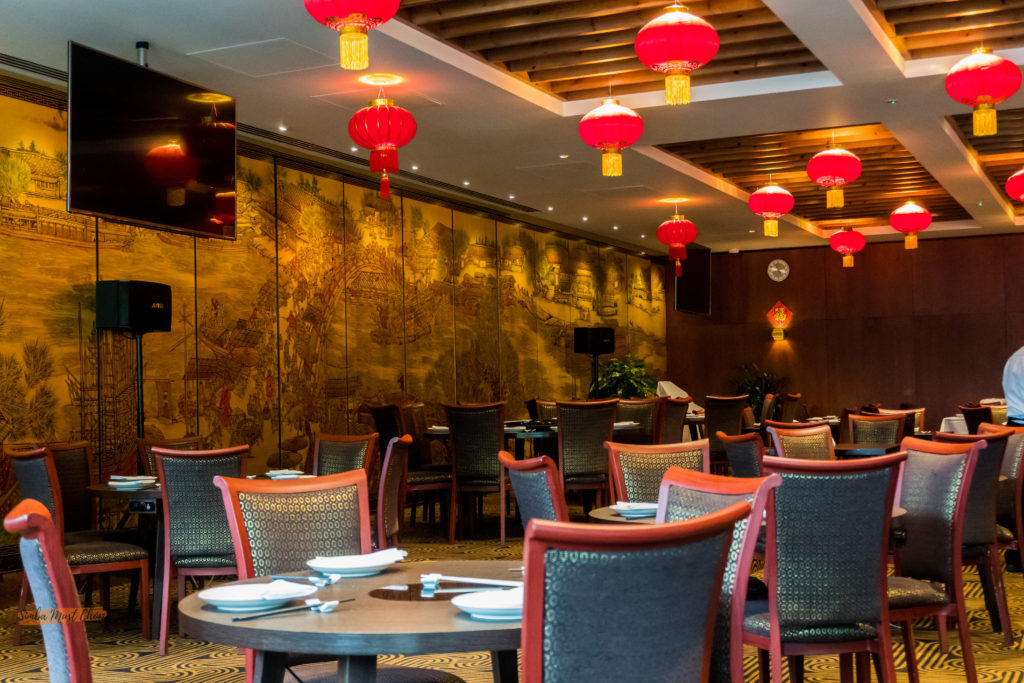 With a seating capacity of 360, the restaurant can easily accommodate group bookings such as corporate events, parties or weddings. They also have a private dining room for when the occasion calls for something a little more special and the average restaurant table just won't cut it.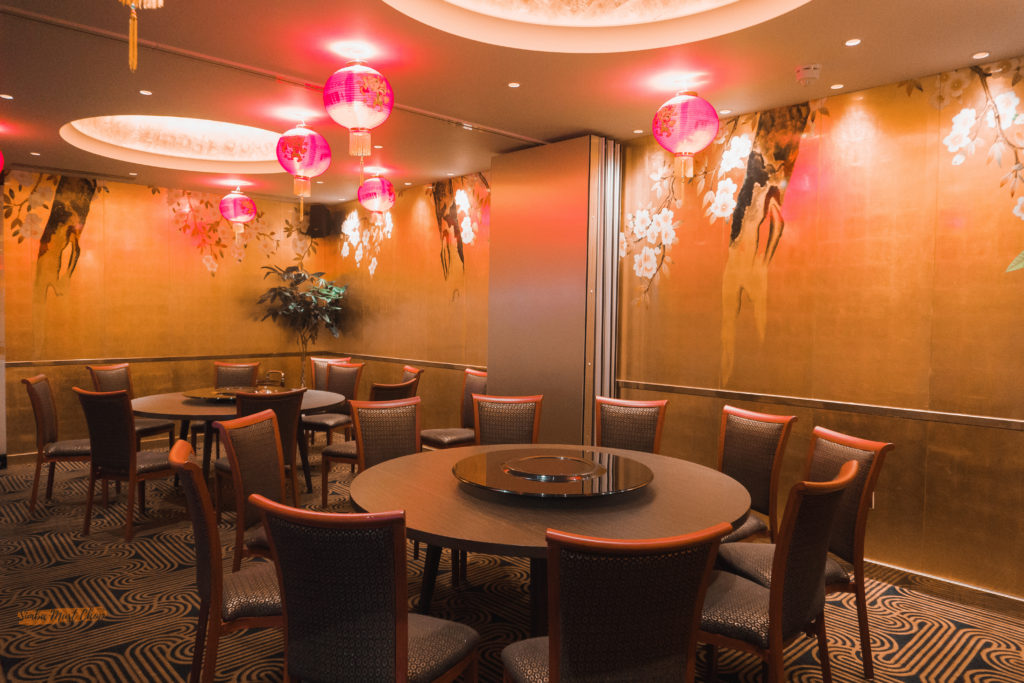 The restaurant offers a classic Chinese cuisine that guests get to enjoy throughout the day. Be it an informal lunch, intimate evening meal or even a family day out, the Golden Dragon is just the place for lovers of Chinese food.
The menu offers a full range of scrumptious Chinese meals including tremendous dim sum and the ever popular choice of hot pot specialities.
My companion and I recently visited Golden Dragon where we received a warm welcome. On arrival the waiter was kind enough to offer us x3 tables to choose from. Given the choice, we opted for a window table – perfect natural lighting for some food shots.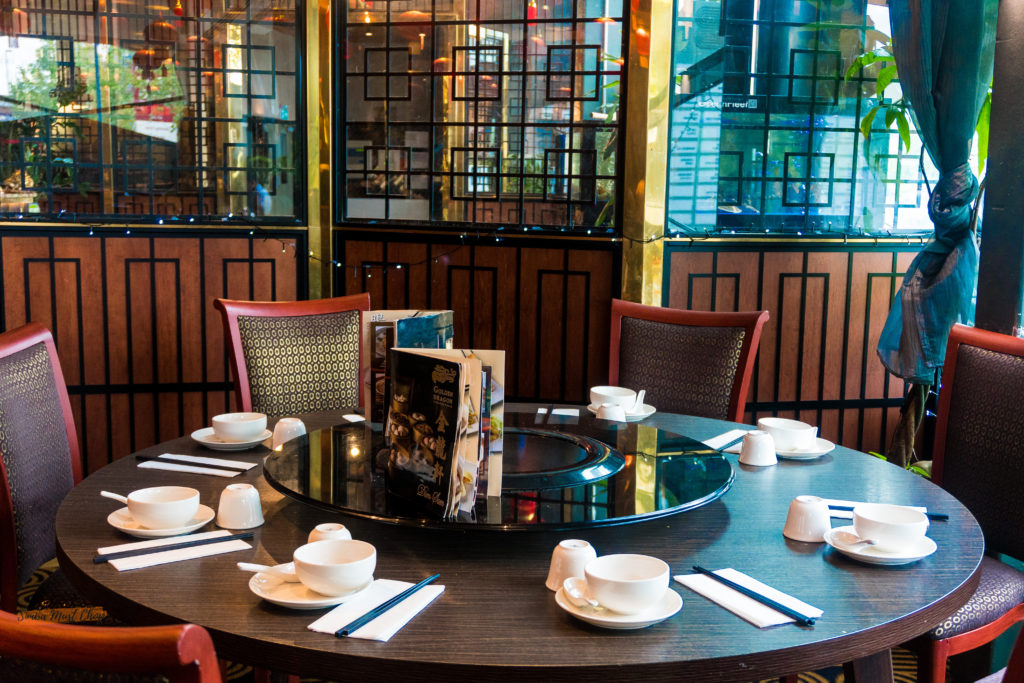 Drink
While we explored the menu, we opted for some bubbly to kick things off. They serve a pretty good and refreshing Prosecco at a reasonable price of £25.90 per bottle.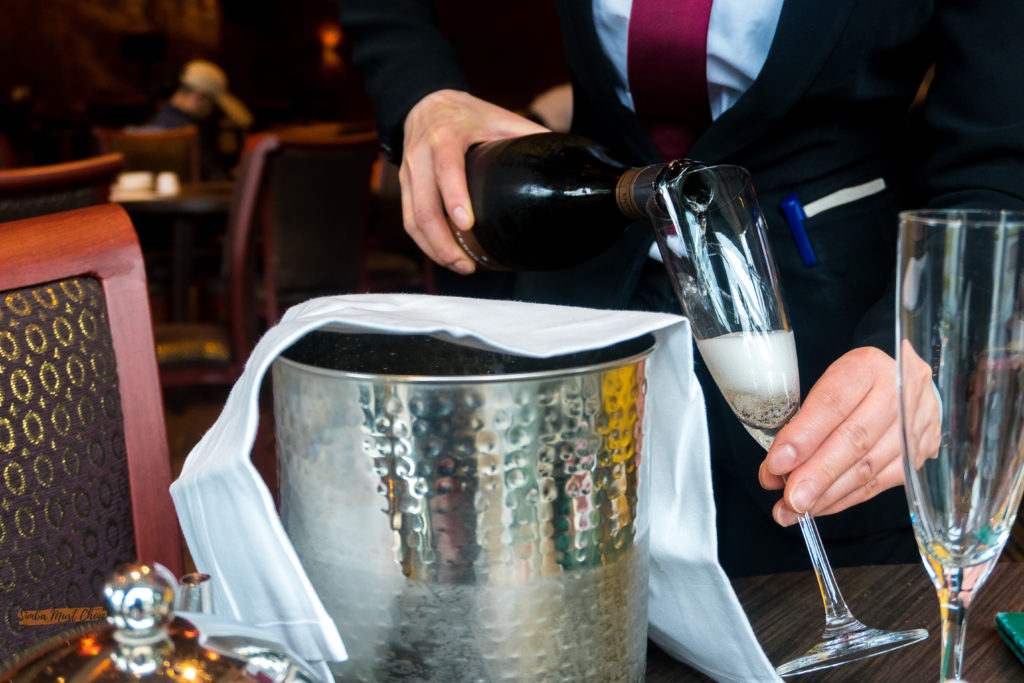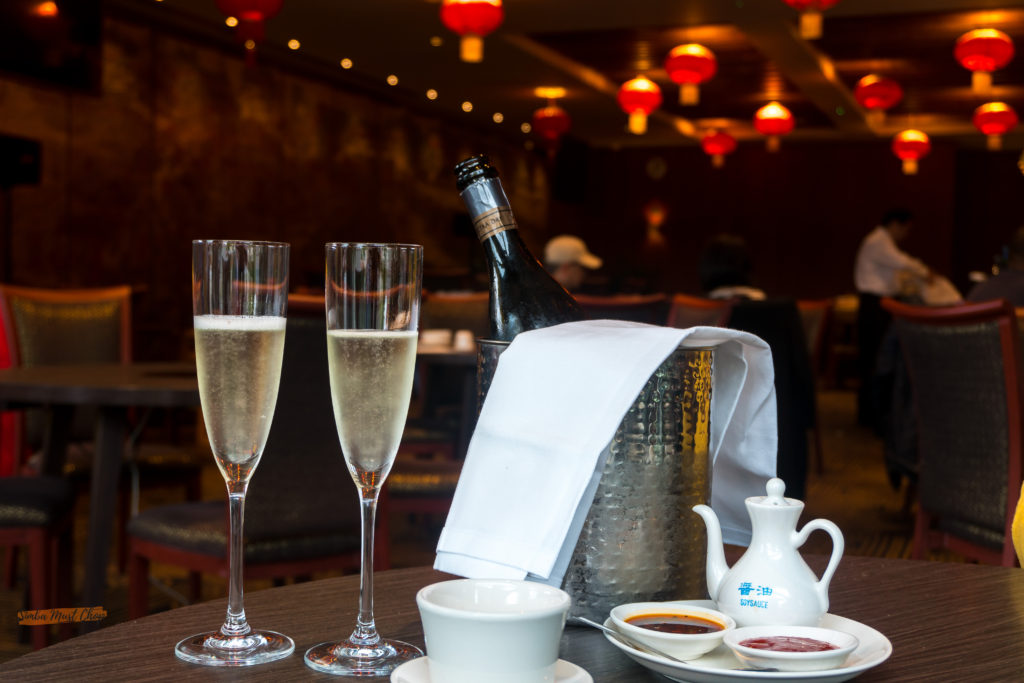 Starter
Prawns Fried with Garlic, Salt & Chilli
These were one of my favourites. The subtle crunch on the coating, the soft juicy prawns and chilli kick were a perfect balance of flavours. Not forgetting the garlic aroma. Delicious!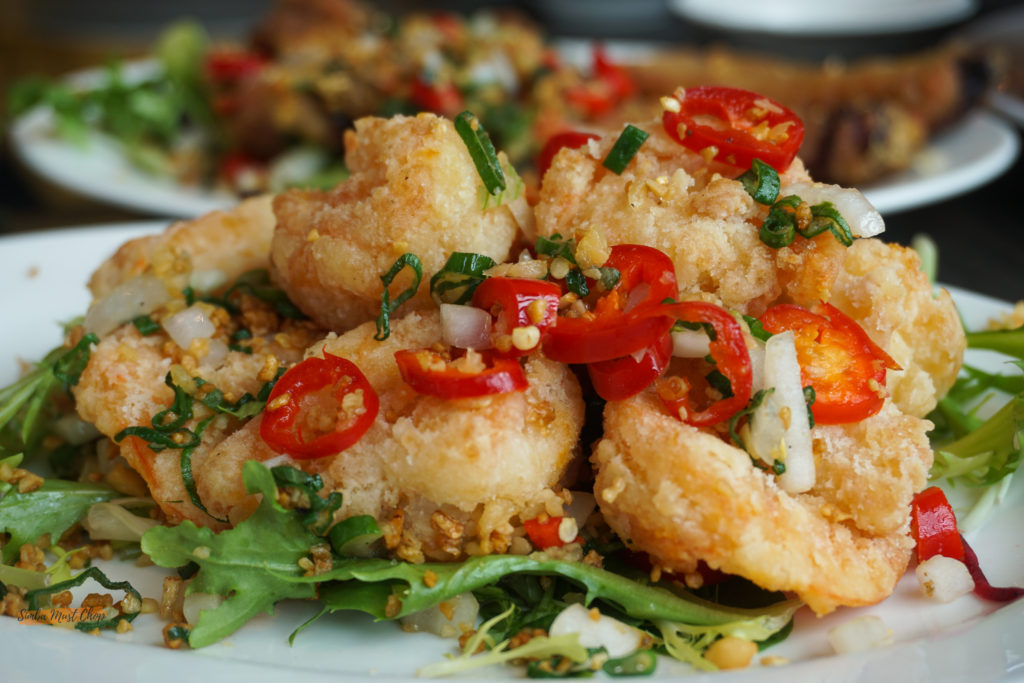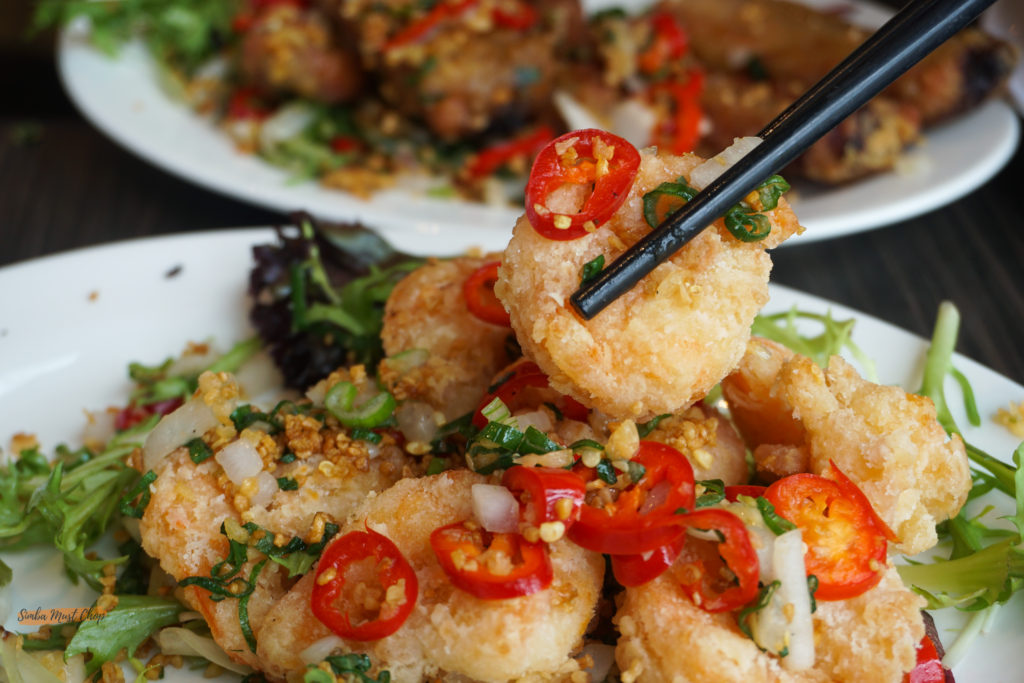 Spicy Ribs fried with Garlic, Salt & Chilli
Yet another fusion of flavours. My companion devoured most of these mouth-watering ribs, they tasted so fresh with a delicious blend of chilli and garlic aroma.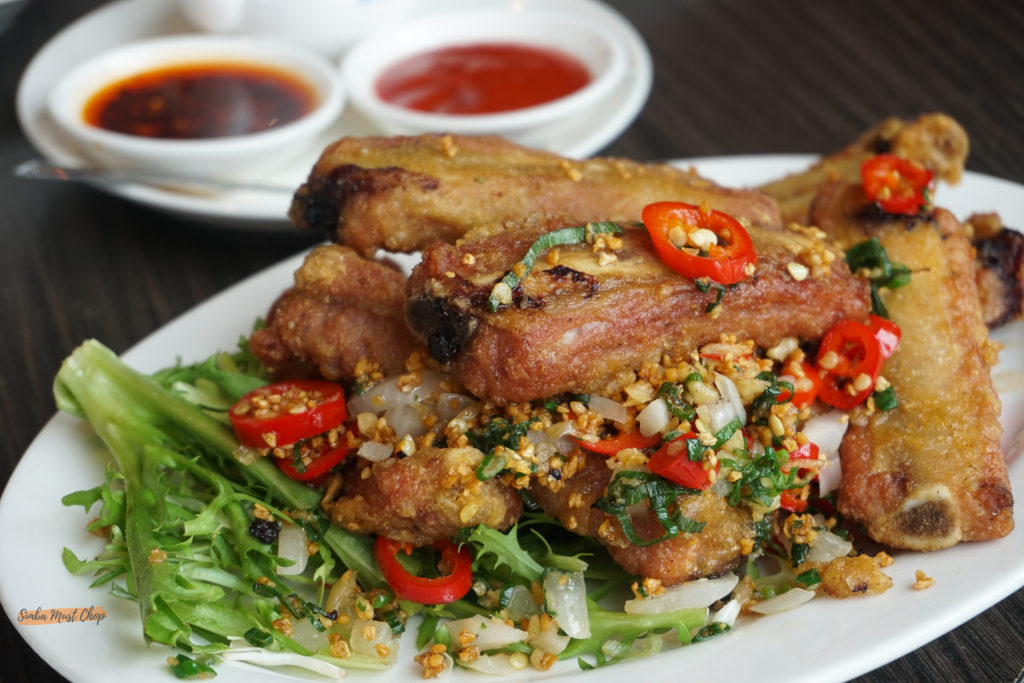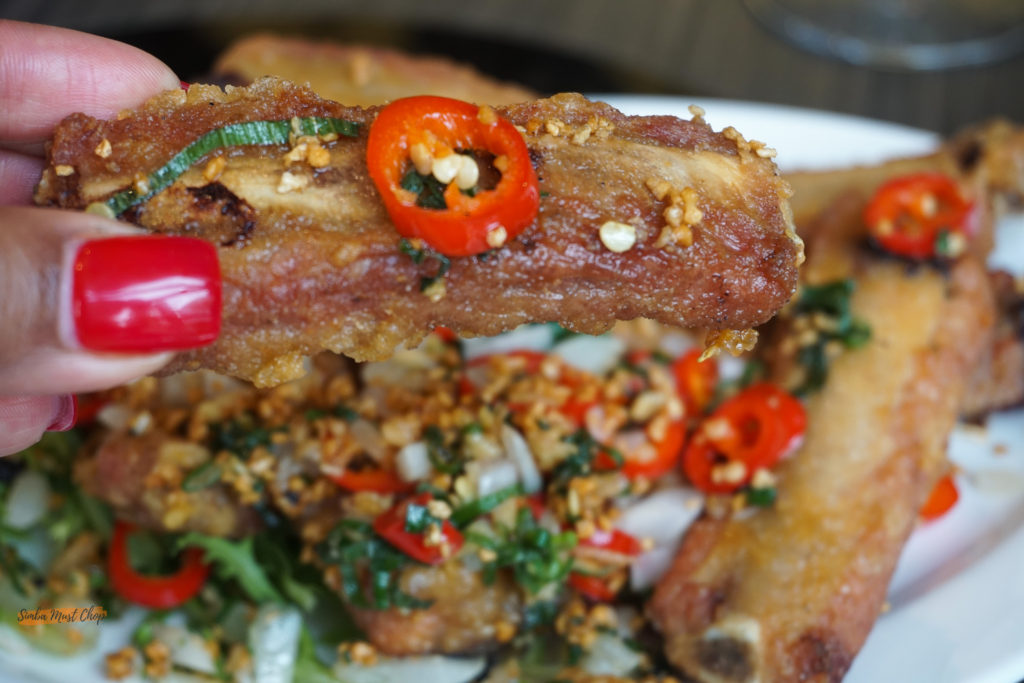 Vegetarian Spring Rolls
Served with a delicious dip, these were fresh, light and scrumptious.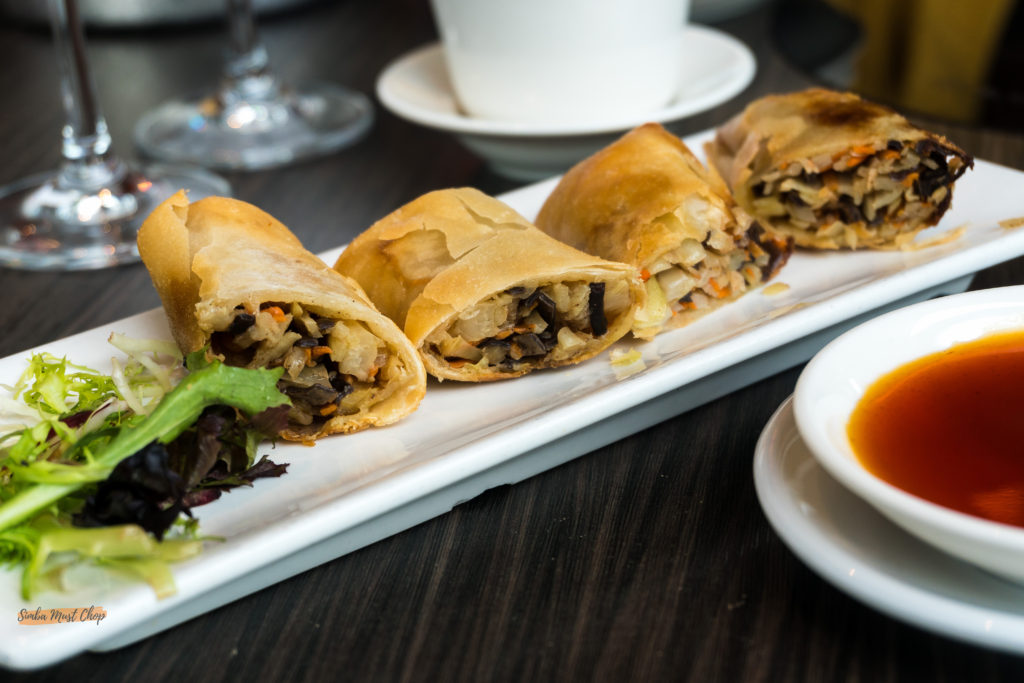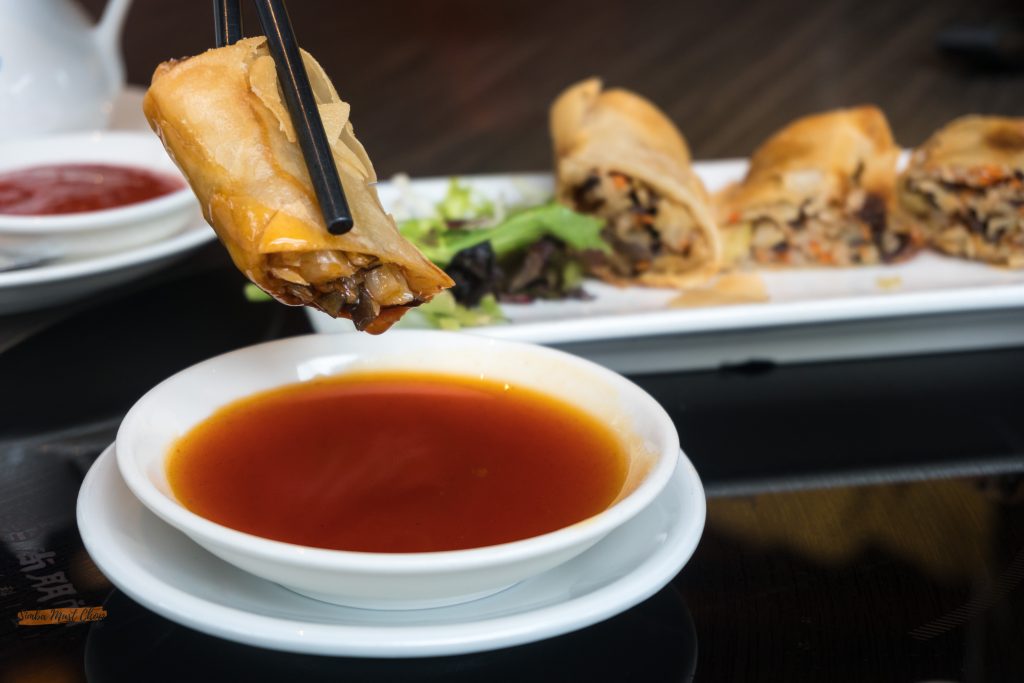 Dim sum
Scallop Dumplings
These delicious dumplings are a staple of Chinese cuisine with a distinctive but subtle garlic and chives flavour.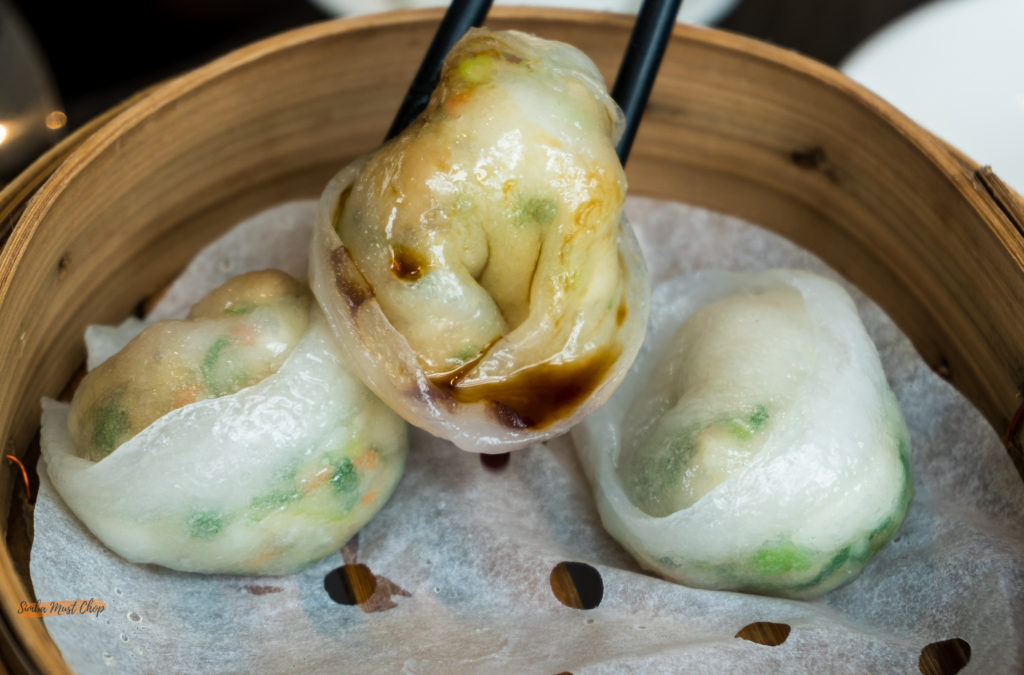 Main
Lobster with Ginger & Spring Onions
This right here was the highlight of our lunch. Golden China uses fresh, live lobsters from their display tank which is position by the entrance. Prepared and seasoned to perfection, our lobster was so appetising, scrumptious, and flavourful.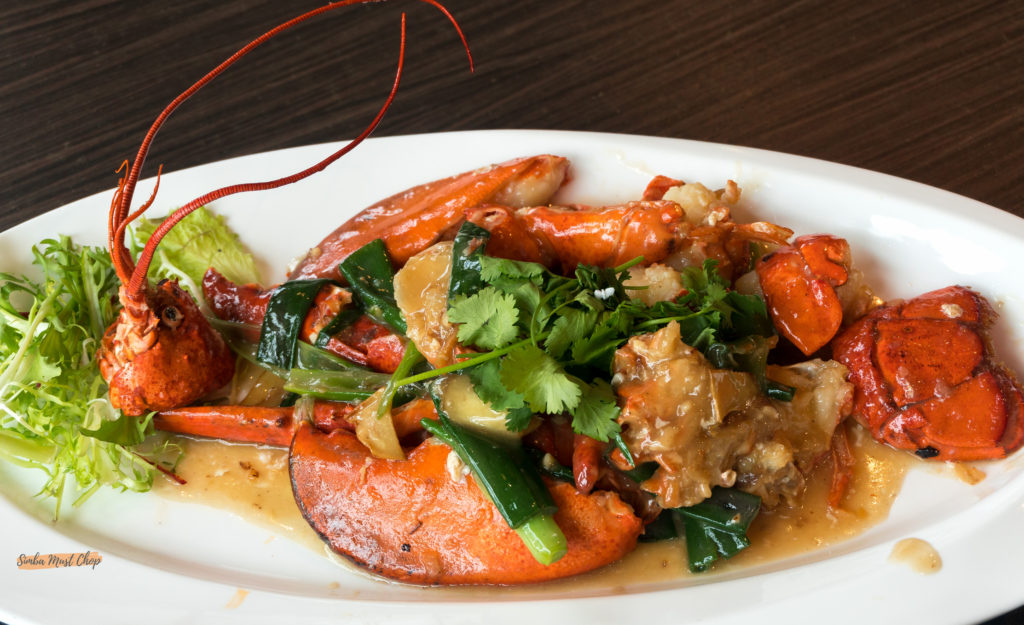 Before

After
Special Fried Rice
Heaped with shrimp, vegetables, eggs and pork – this fried rice tasted amazing both on its own as well as paired with other sauces. It's such a versatile-staple dish that I would recommend trying when dinning here.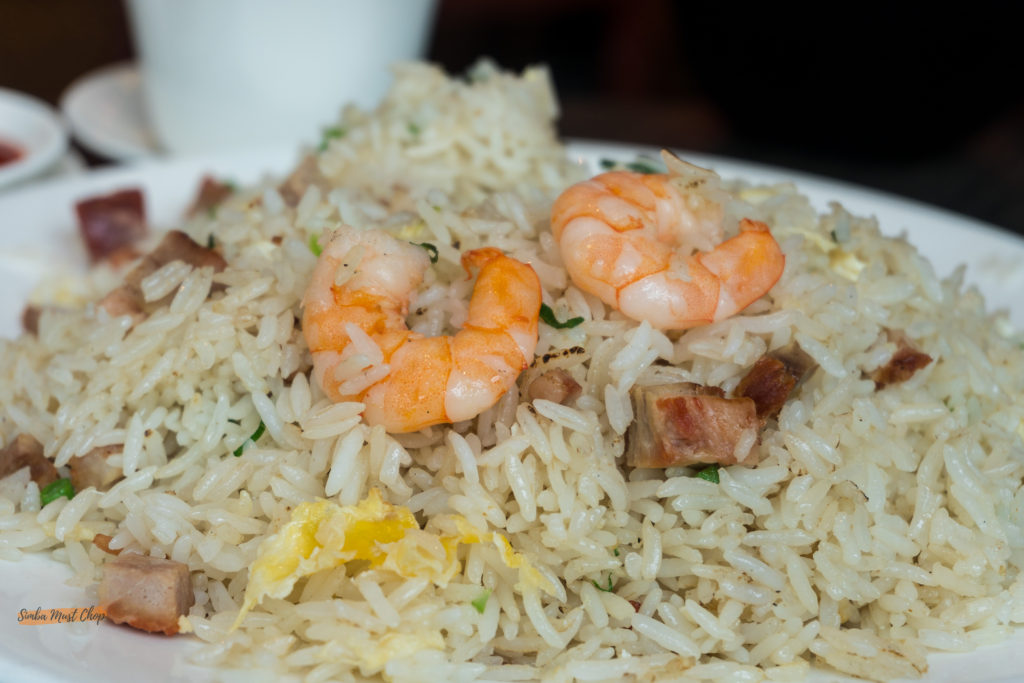 Stir-Fry Szechuan Prawns
This dish is popularly known for its peppery heat, it's so fresh and aromatic. Pairing it with the fried rice created a divine combo.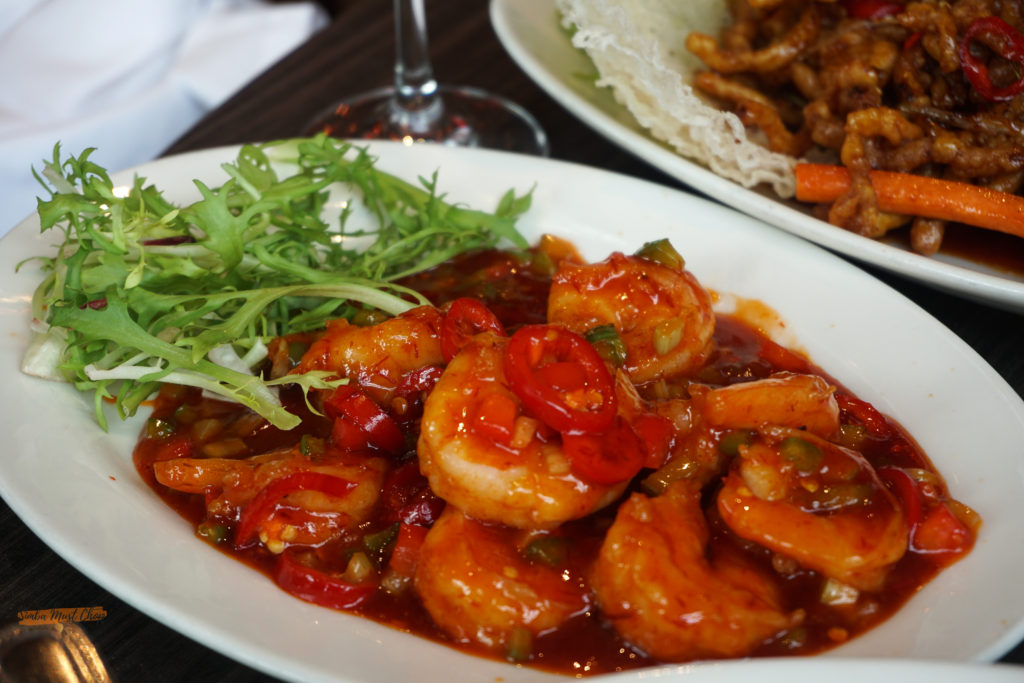 Prawns with garlic in shell
We ordered these after seeing the guests next to us enjoying them. These were so juicy and saucy bursting with rich garlic flavours. Best enjoyed eaten on their own.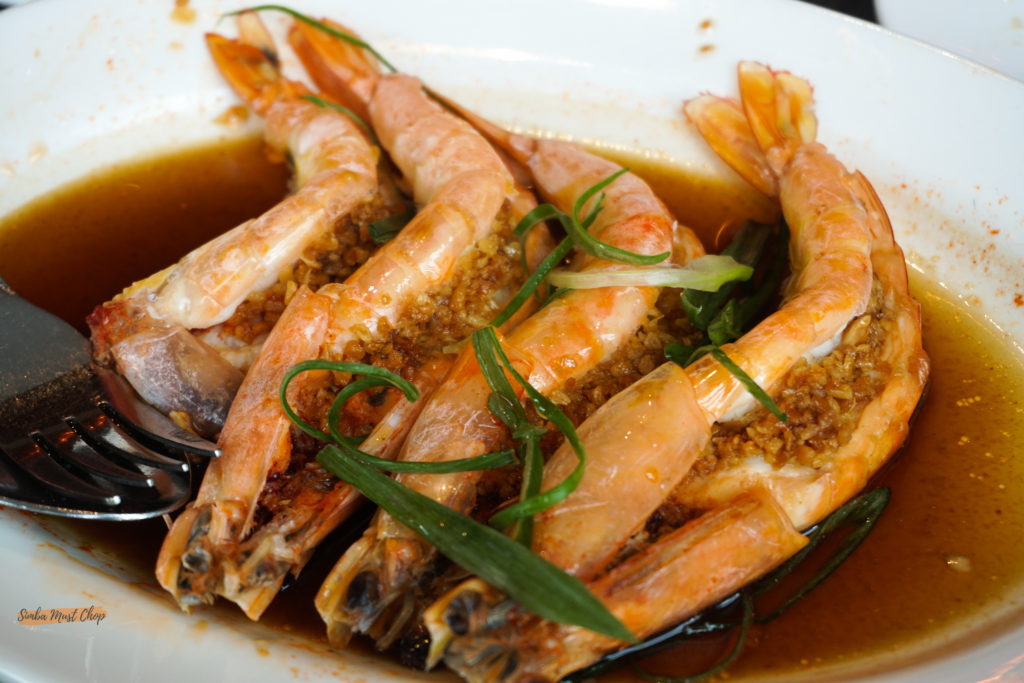 Usually I would have room for dessert but on this particular occasion, I SURRENDERED! Besides these amazing dishes, we managed to squeeze in a second bottle of Prosecco. Believe me when I say; It was a lunch to remember. 😀
Overall
Golden Dragon has a team made up of very friendly, professional and experienced staff. Prices are reasonable, considering the impeccable service and quality of food.
I strongly recommend paying Golden China a visit for an unforgettable dining experience.
Thank you to team at Golden Dragon Restaurant for having us. 🙂
Follow my blog on BLOGLOVIN' | Subscribe to my YouTube Channel

Would I go back? YES
Follow them, Try them
Website | Instagram | Twitter | Facebook
Rating
4.8 out of 5
Food

Staff

Decor

Price

Average
[rank_math_rich_snippet]