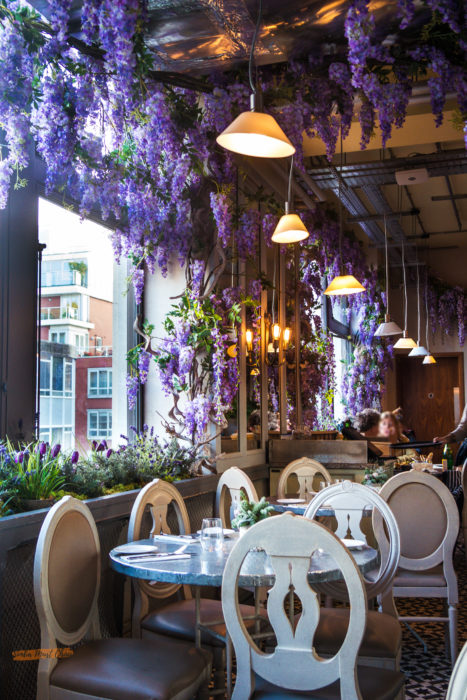 You deserve a shopping spree as well as a food-break before, after or during shopping. 🙂 I'll tell you why Aubaine Restaurant could be one for you to try.
Located on Selfridges' 2nd floor next to the luxury shoe collection is the Quirky Modern French restaurant Aubaine Selfridges. Aubaine is a chain of restaurants across London with two locations in Dubai offering a modern French cuisine and known for their fresh brioche, lobster and champagne. I have visited Aubaine in the Dubai Mall, Aubaine Mayfair and on this occasion Aubaine Selfridges. They have a consistent rustic decor not forgetting their signature light greyish chairs with off-white wooden frames which is noticeable in all their restaurants.
When I visited Aubaine Selfridges they were quite busy but the lovely waitress(Emily) made my visit worth a while. As soon as I settled in, I couldn't wait to order for the Morbier, pear & black truffle "pizza" a starter that I was longing for. But they had run out unfortunately 🙁 . At this point I needed a helping with deciding on an alternative. Emily talked me through all the available options and also highlighted that they didn't have a take away option, just in case I ordered for more that I could eat with hopes to take the rest with.
starter
Calamari Frits (£9.5)
With Paprika, chilli, spring onion and chilli-lime oïoli. The combination of the flavours was delightful, I loved the crunch on the outside yet nicely soft on the inside, followed by that kick of chilli & paprika. Be sure to eat these while they are still nice and warm. I noticed when they became cold, I didn't enjoy them as much.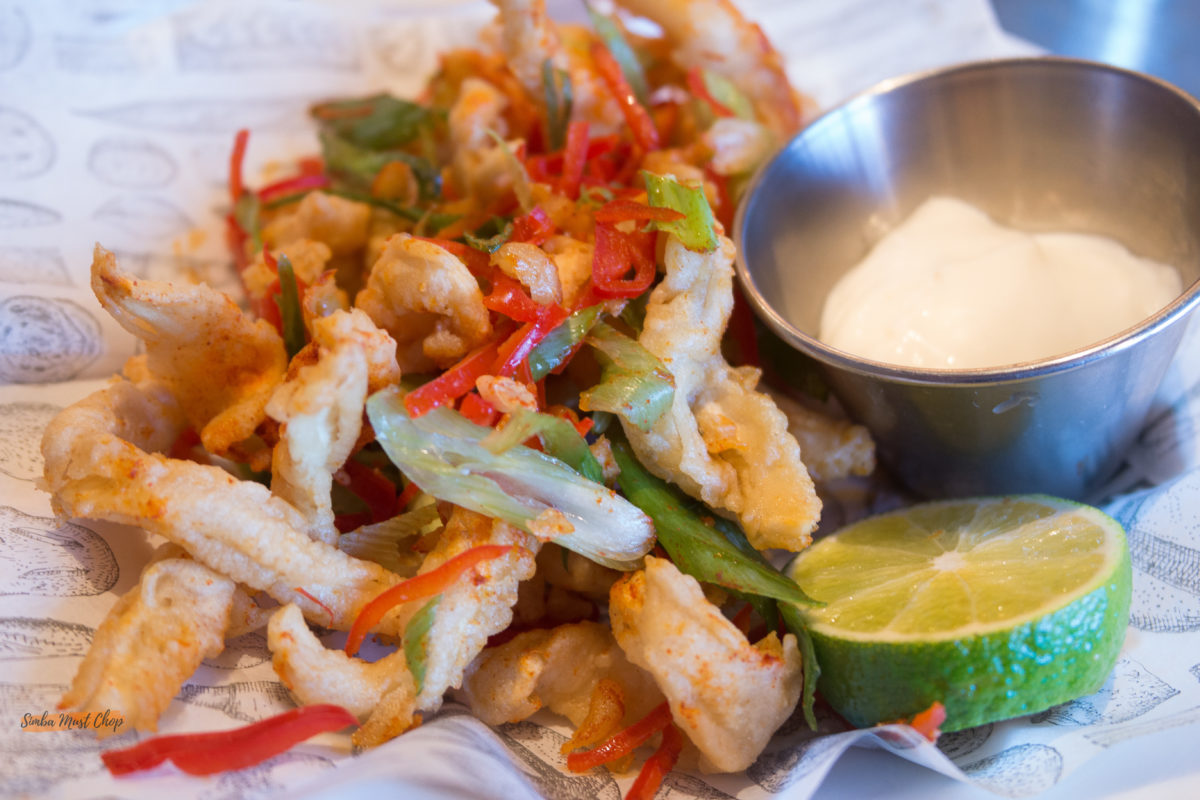 Main
Lobster Spaghetti (£32 | Kids £14.5)
Made with Lobster, spaghetti, lobster bisque, slow cooked cherry tomatoes, basil cress, lobster & espelette, pepper oil. Scrumptious is the word for this. I opted for the small plate(kids) which wasn't too small by the way. It was a perfect portion and left me with room for a latte & dessert.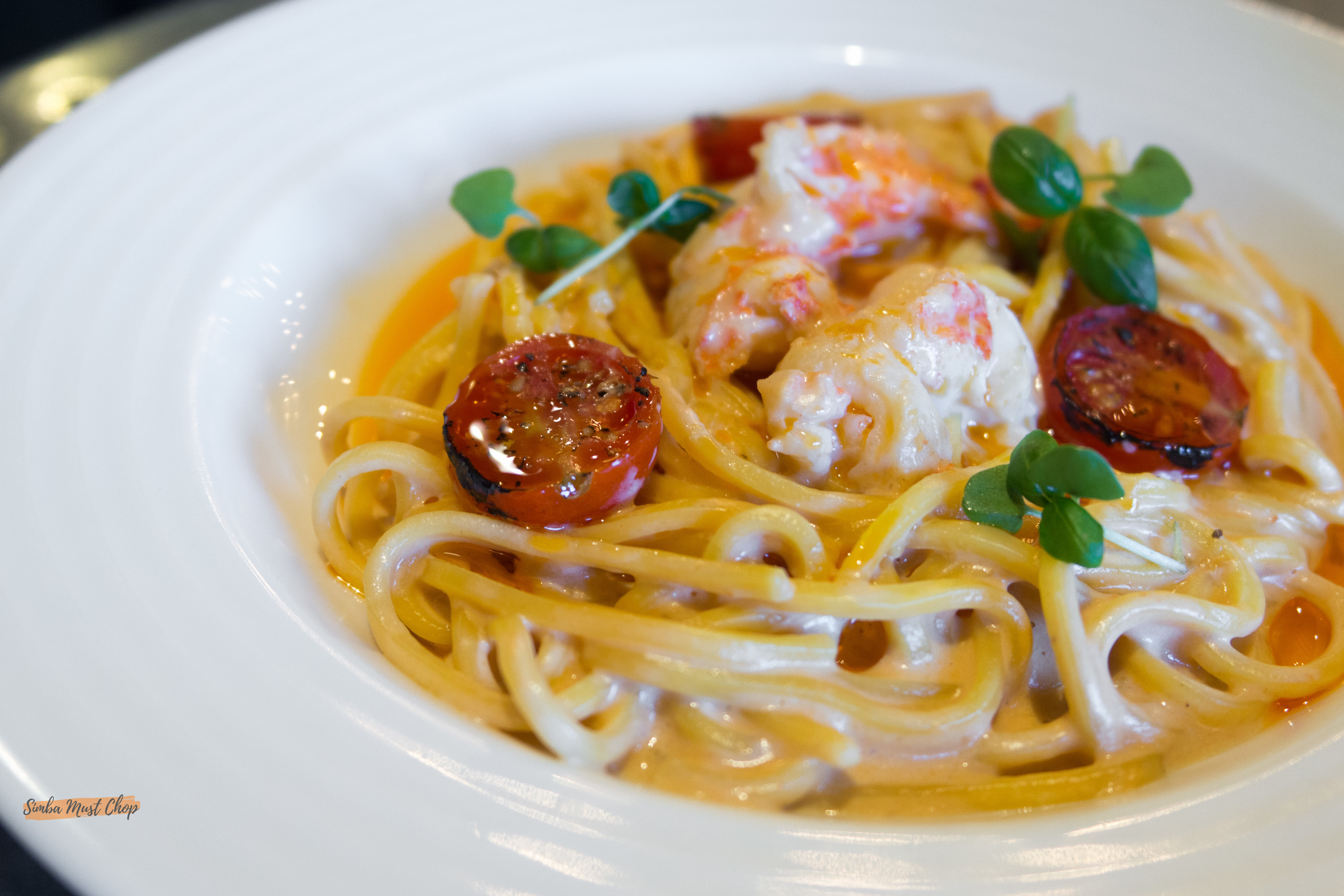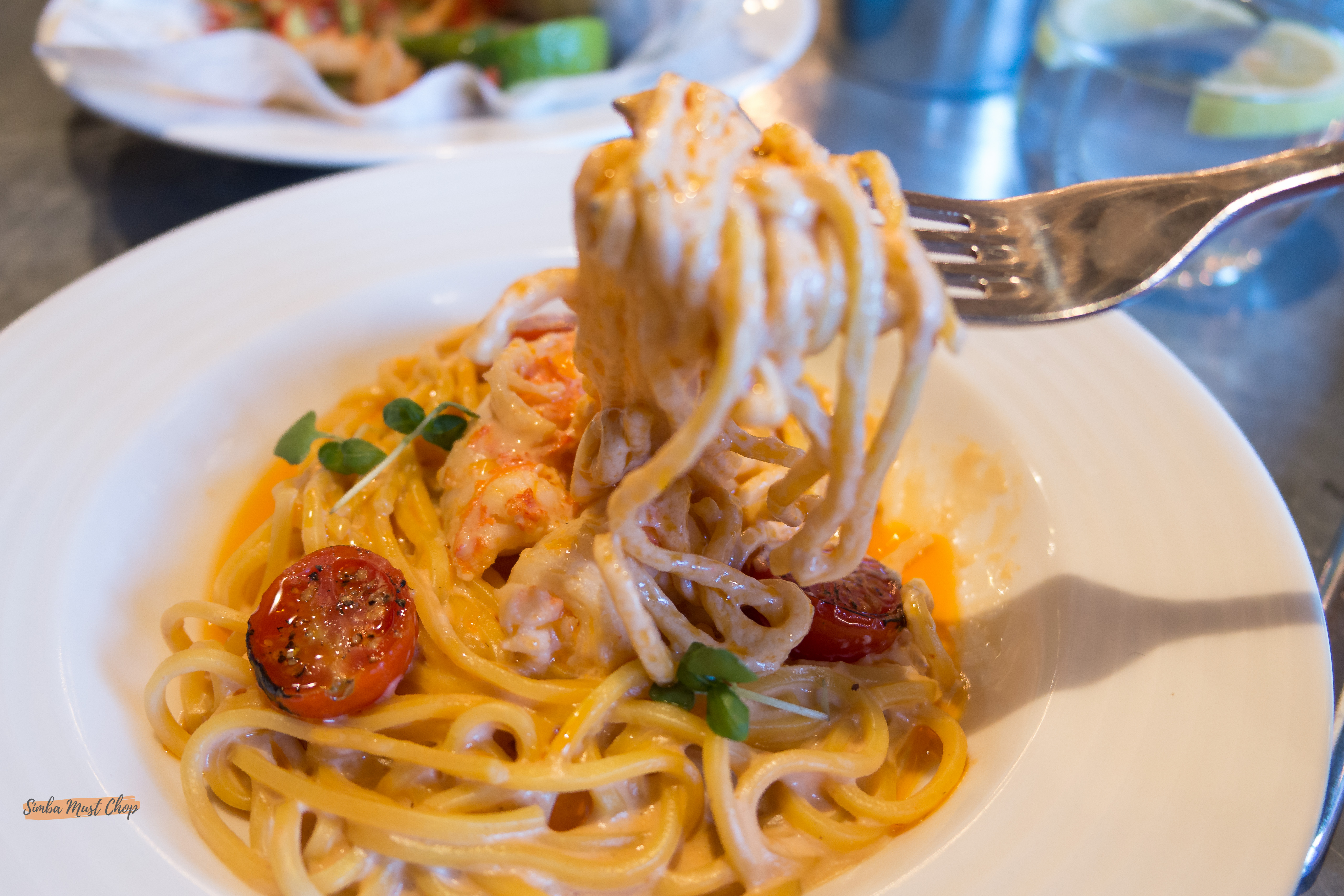 Drink
Beetroot Latte (£4.5)
With dessert pending, I gave in to try one of their speciality lattes that had earlier caught my attention. This was my first time tasting a Beetroot latte and thanks to Emily's suggestion because without it, I could have easily gone for a Matcha Latte which is my to-go-to. The beetroot latte was smooth, light and didn't leave a heavy creamy after taste like most lattes. I have since added it to my favourites list and highly recommend it.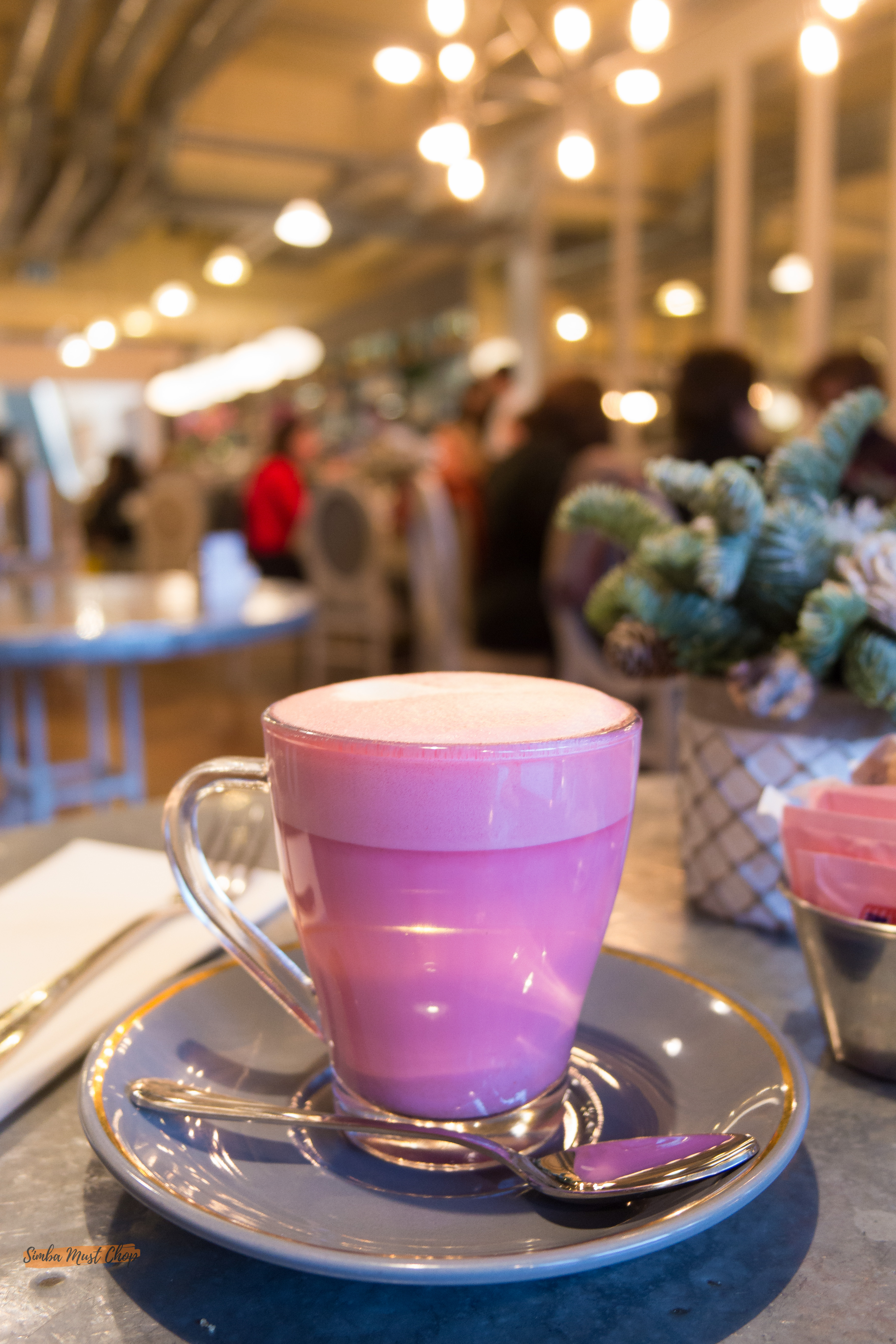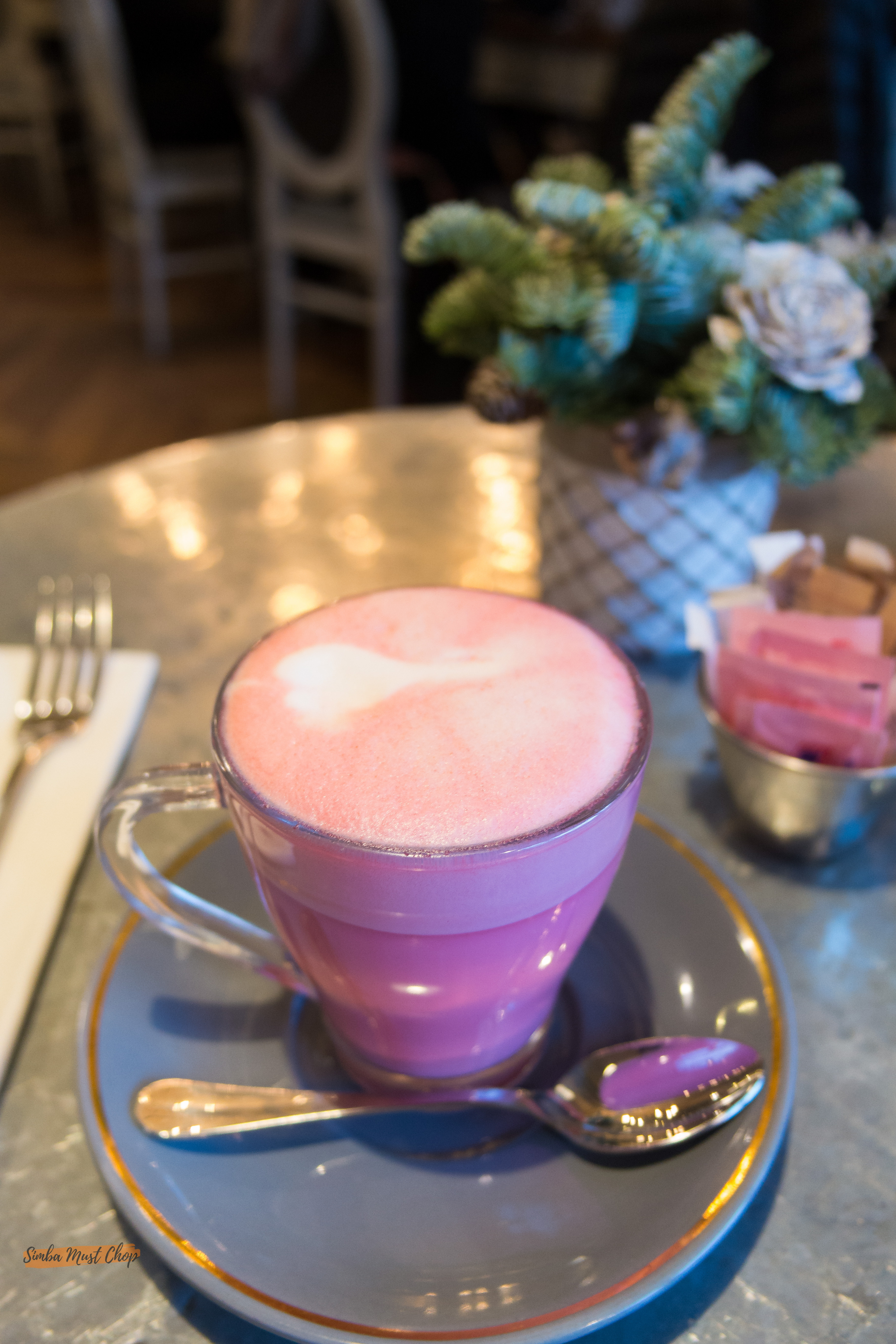 Dessert
All their pâtisserie is made by experienced in-house pastry chefs and their daily selection of patisserie is subject to availability. They are individually hand finished and presented on a platter for you to make a choice.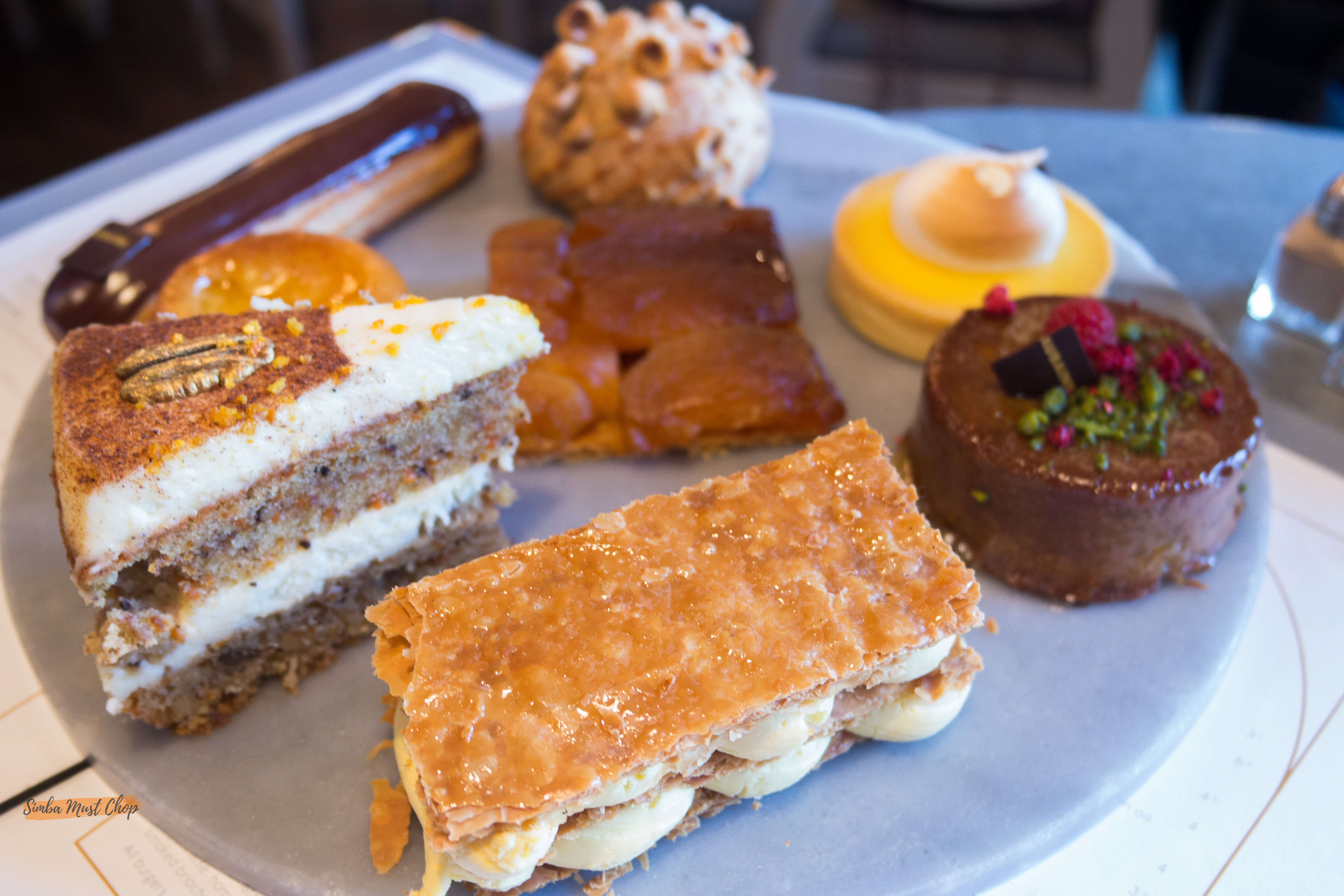 Pistachio & Raspberry Cake (£5.5)
I chose the Pistachio & Raspberry cake, nicely moist with a subtle sweetness on the inside and raspberry flavoured glaze top coat had a delicious slight tangy taste before biting into the sponge. Pairing the cake with the beetroot latte was the best way to round up my lunch.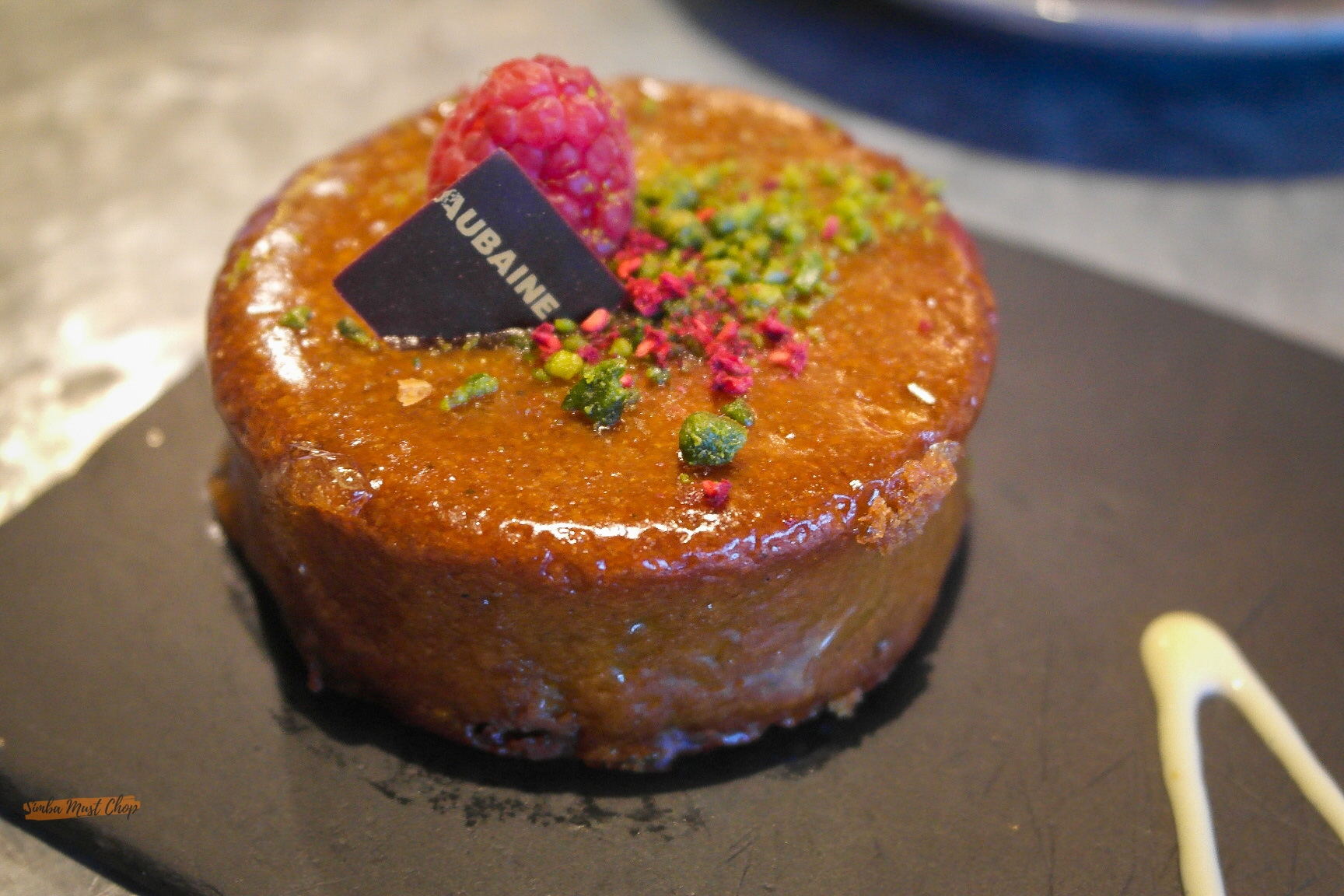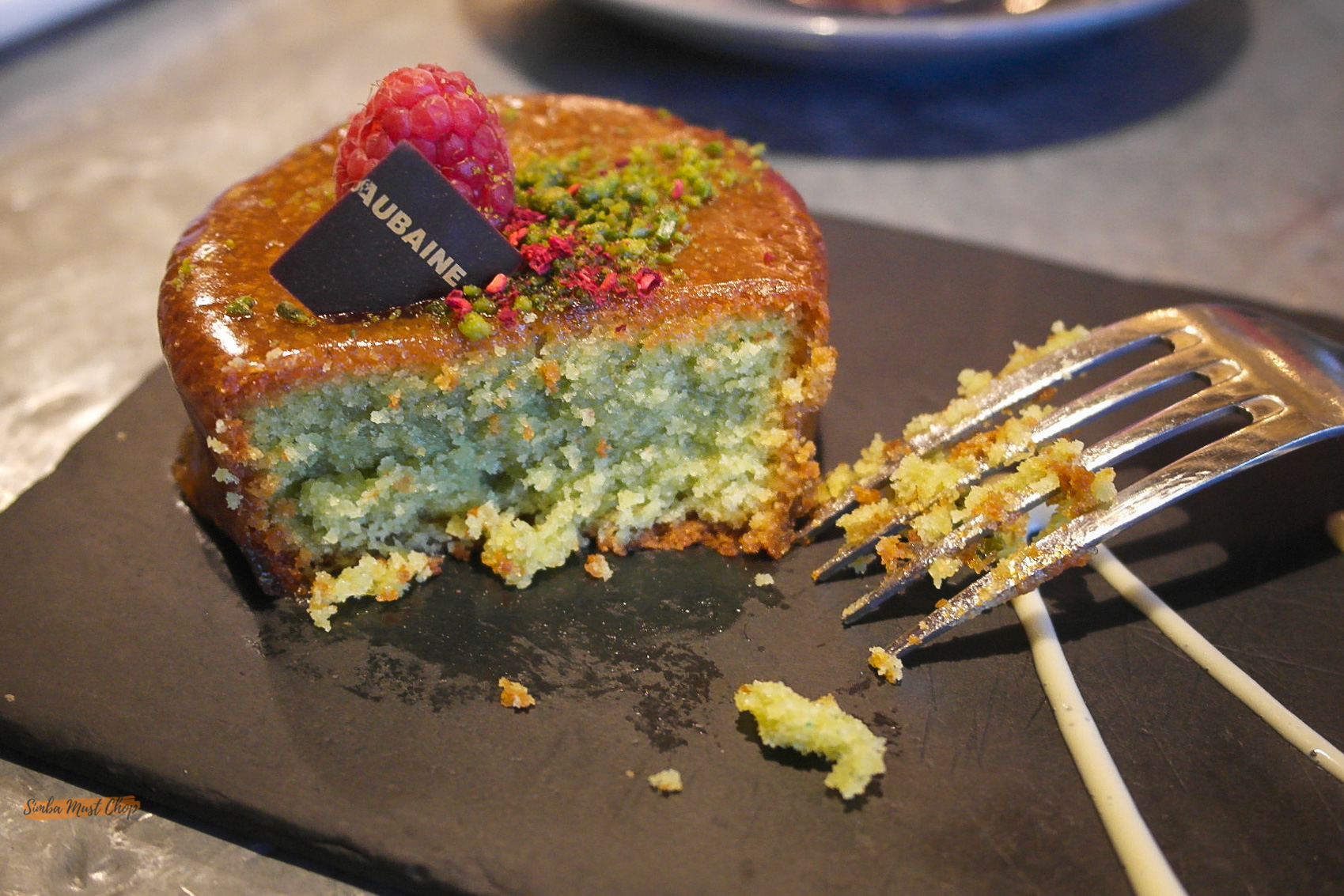 overall
As much as I loved the dessert, I must say that Lobster spaghetti still holds a special place in my belly 😀 while the beetroot latte has become a norm. All my food came out on time, well presented and at a good temperature. I was very pleased with the customer service especially waitress Emily who was amazing.

Would I go back? Yes
Follow them, Try them:
Rating
4.1 out of 5
Food

Staff

Decor

Price

Average