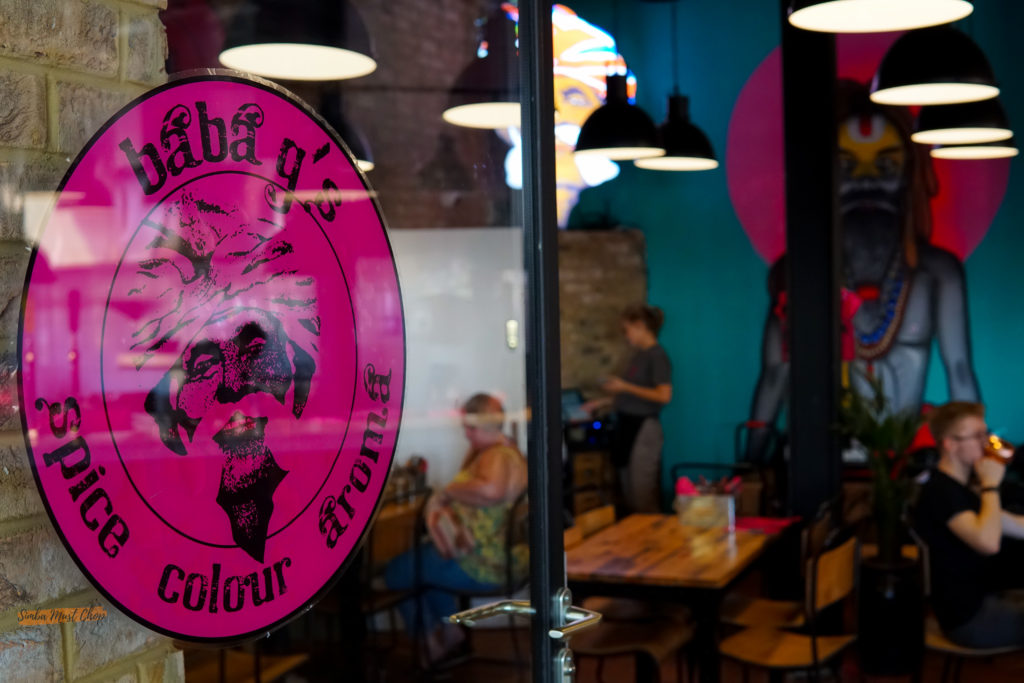 Prepare your gut for burgers packed with flavours, spice, colour & aroma. Baba G Style!
Baba G's is one of the newest restaurants in the Iconic Camden Market, situated between the famous Amy Winehouse statue and The Camden Grocer. It is Baba G's first sit-down restaurant founded by business partners Alec Owen and Liz Selway who participated in BBC2 reality series 'My Million Pound Menu' and received £300,000 of investment from chef Atul Kochhar towards launching Baba G's.
The 50 seater venue features exposed brickwork, a huge neon pink sign, and a mural of an Indian holy man (Baba), in homage to the holy man Alec Owen met up a mountain in India in 2008.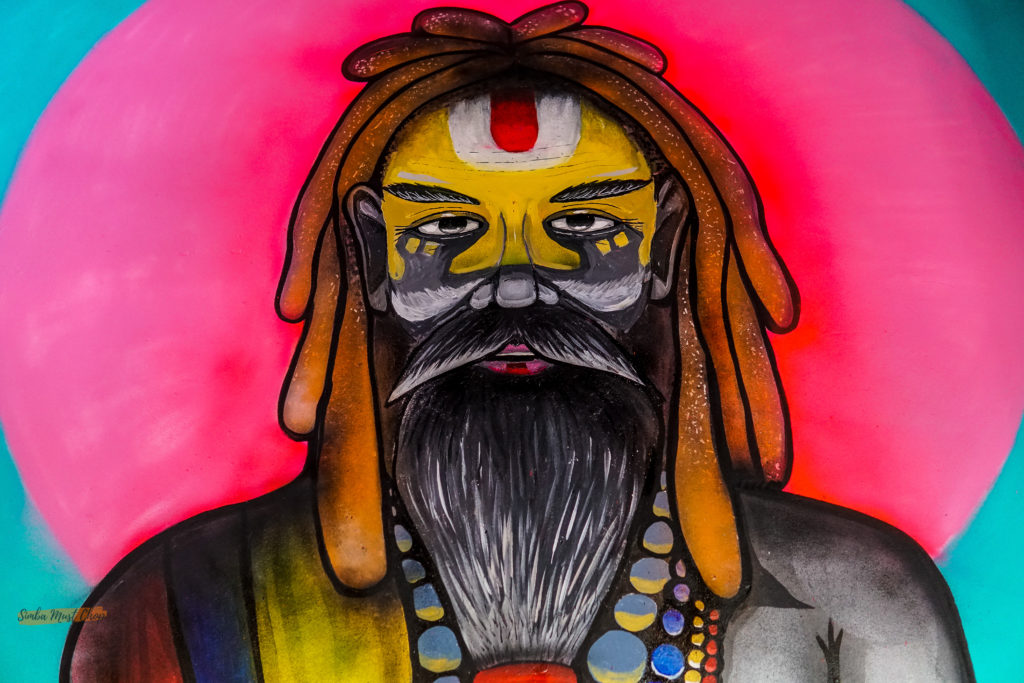 Baba G's offers Indian-inspired dishes with a selection of their popular Bhangra Burgers, which put an Indian twist on the fast food classic. Beyond the burgers, guests get to indulge in new menu additions including small plates and a specially created 'Little G's' menu for the kids.
My friend and I recently visited Baba G's for lunch and our experience was nothing short of amazing. To start we opted for their HARDSHAKES aka boozy shakes- The best of both worlds!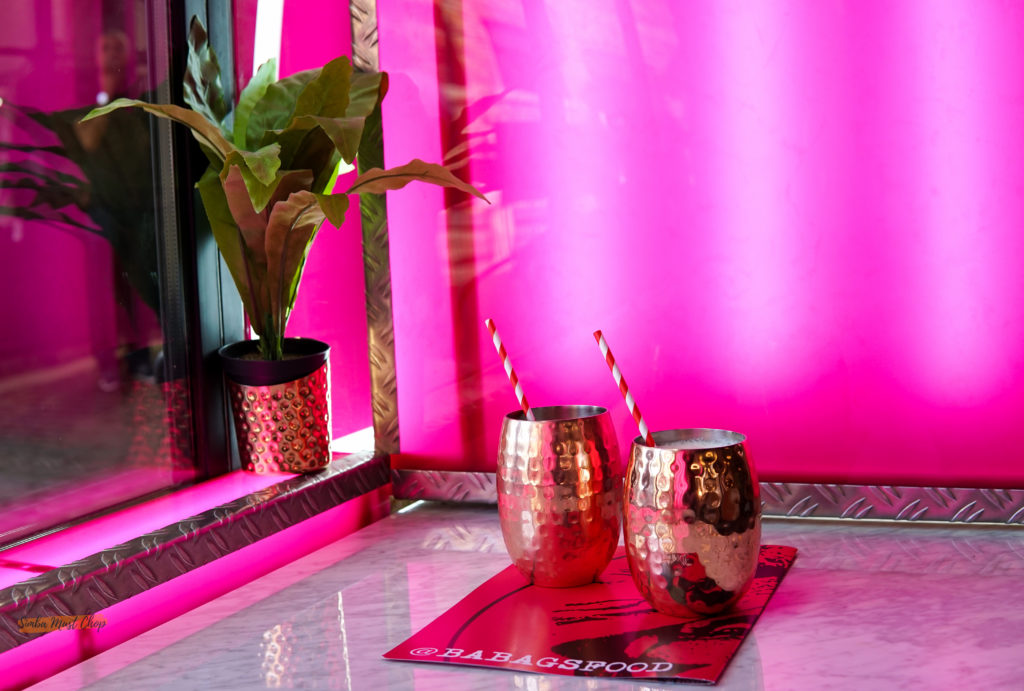 Rum baba chocolate chai – Chai spiced chocolate milkshake with a 50ml shot of spiced rum.
Russian vanilla cardamom – Cardamom spiced vanilla milkshake with a 50ml shot of spiced rum.
These are a must have at Baba G's, so rich, refreshing with the right amount of rum.
We then proceeded to order some of Baba G's classic dishes from the Bhangra Burger & Sharers Menu sections. All the dishes were scrumptious with well balanced spices and aromas. Not forgetting their special dipping sauces that were a perfect combo.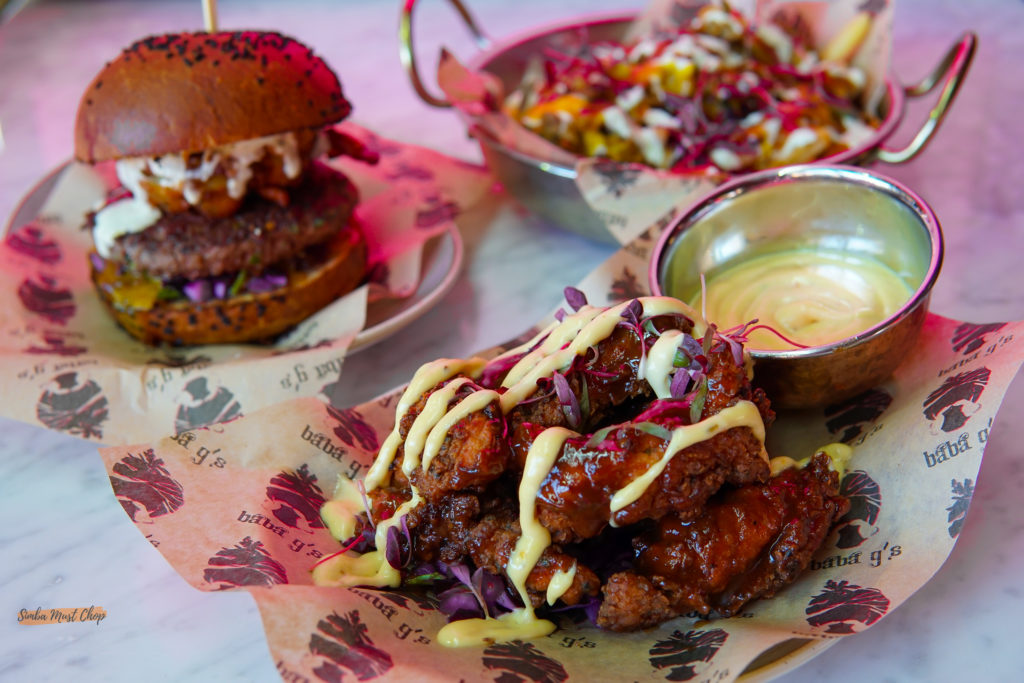 Crazy Lamb Jalprezi Burger
This is Baba G's signature burger, a spiced patty served with Mint Raitha, Mango Pulp and Fresh Chilli Pickle (£9)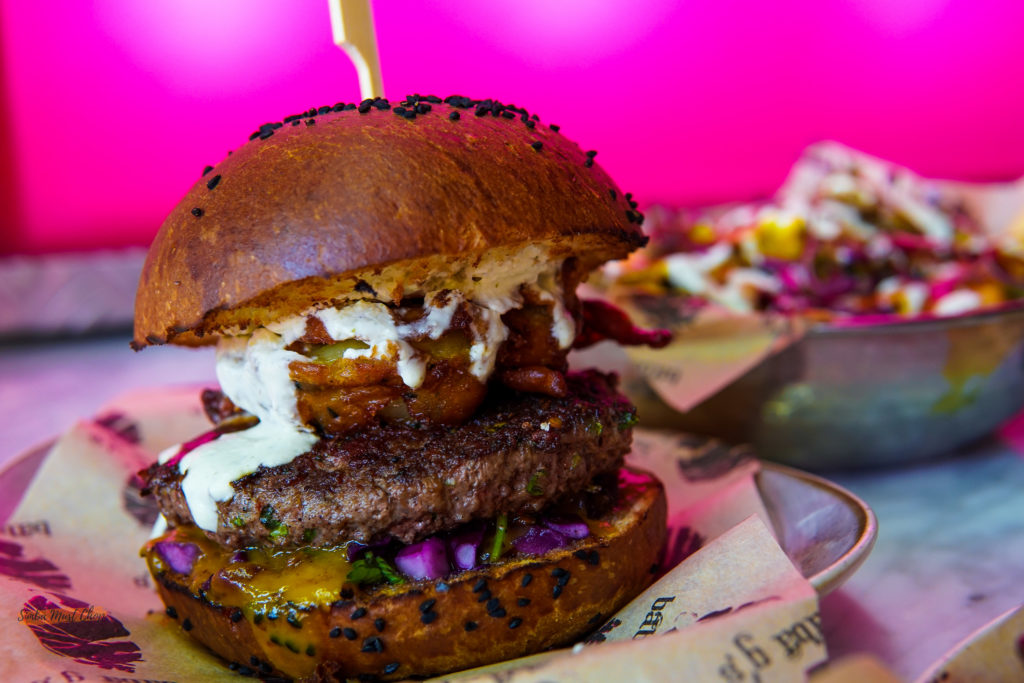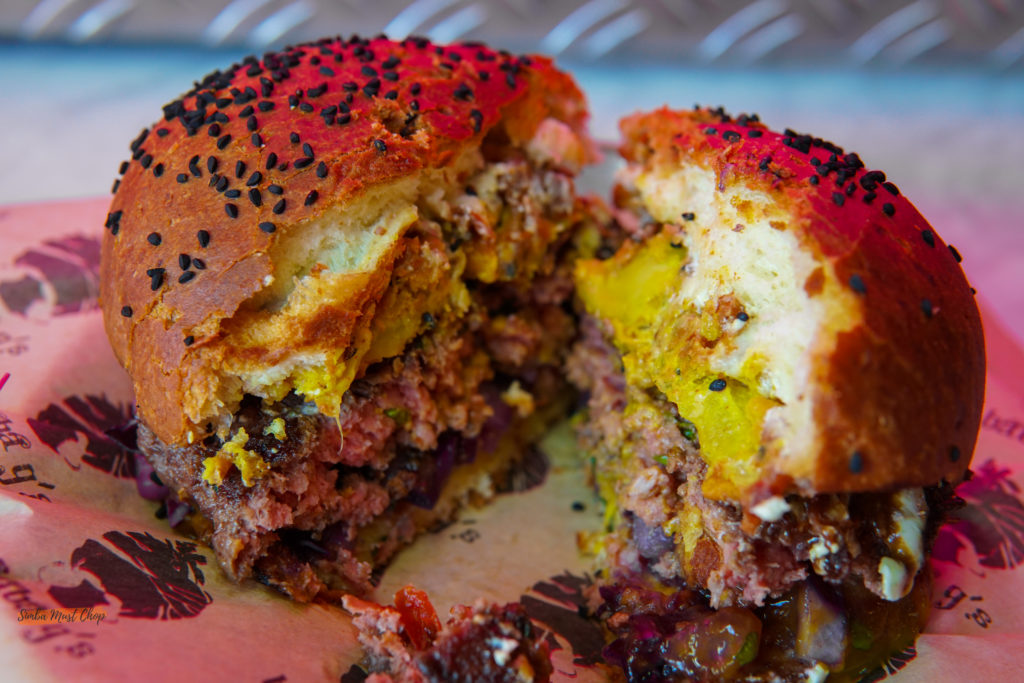 Baba's Loaded Fries
Large Masala fries loaded with a choice of topping. Either Raan Lamb or Paneer Saag with Chilli sauce, Raitha and Pickles (£7.50)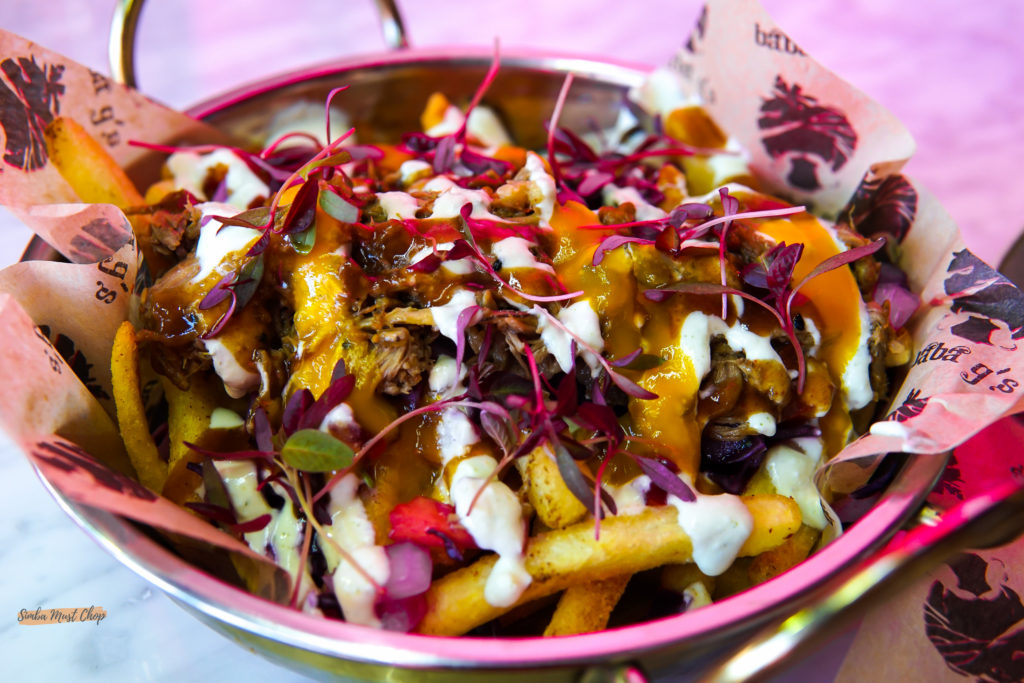 Tikka Chicken Nuggets
These are a Baba G's must try. Juicy Tikka marinated Chicken Nuggets rolled in Tamarin and Date dressing (£6.50)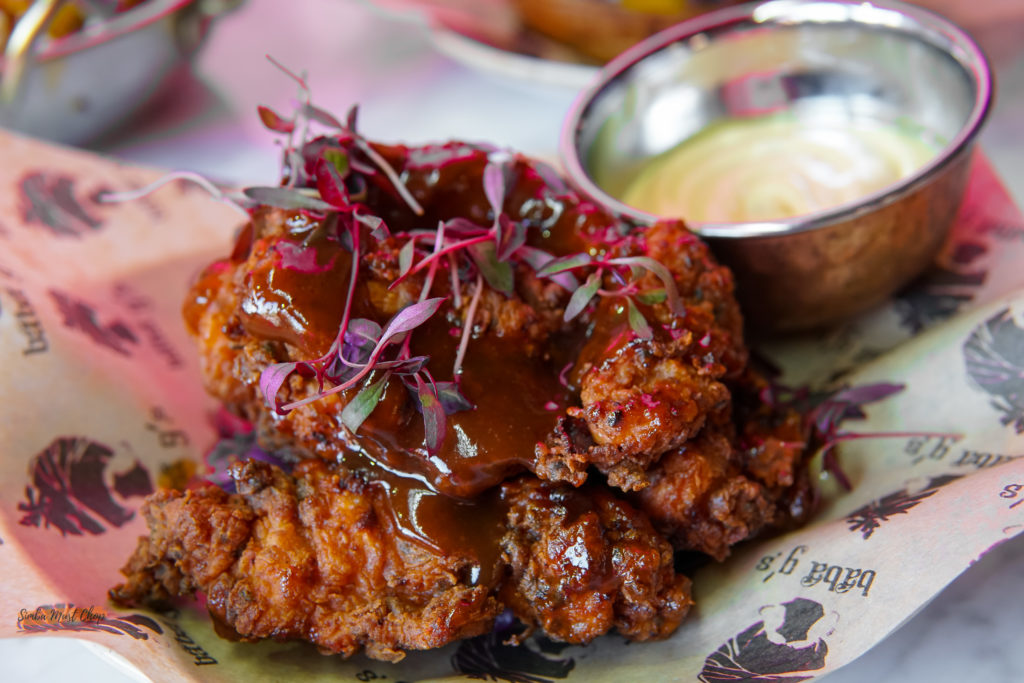 Overall
We had a pleasant dining experience at Baba G's as we expected. The food was delicious and served on time. The staff were very welcoming and professional. Baba G's couldn't have picked a better location than the Iconic Camden Market for their First Sit-Down Restaurant, great ambiance and vibes that compliment the restaurant's setting.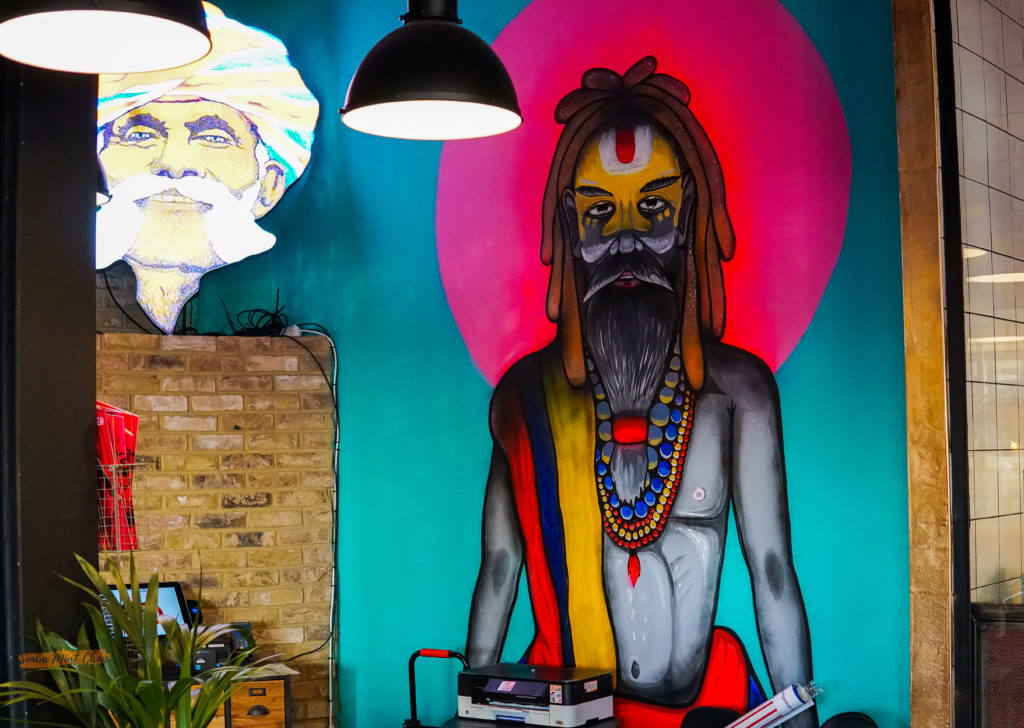 Recommendations
During Baba G's launch party, I tried their 'Pachos' Baba G's version of Nachos and 'Cheeky Tikka Chicken Burger'. Be sure to try these on your visit.
You will not be disappointed. 🙂
Note: On 24th August '19 Baba G's will launch their Baba's Bottomless Boozy Brunch. In their own words "Hangovers will never be the same again" 😀 I love this!
Thanks to the team at Baba G's for having us. 🙂
Follow my blog on BLOGLOVIN' | Subscribe to my YouTube Channel

Would I go back? YES
Follow them, Try them
Website | Instagram | Twitter | Facebook
Rating
4.8 Out of 5
Food

Staff

Decor

Price

Average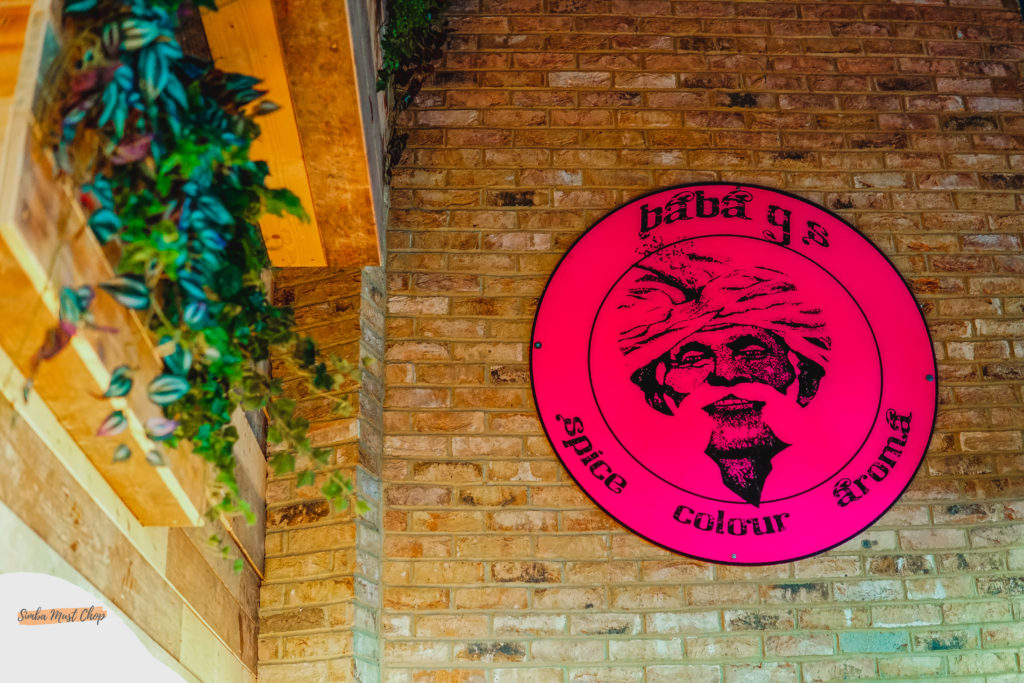 [rank_math_rich_snippet]