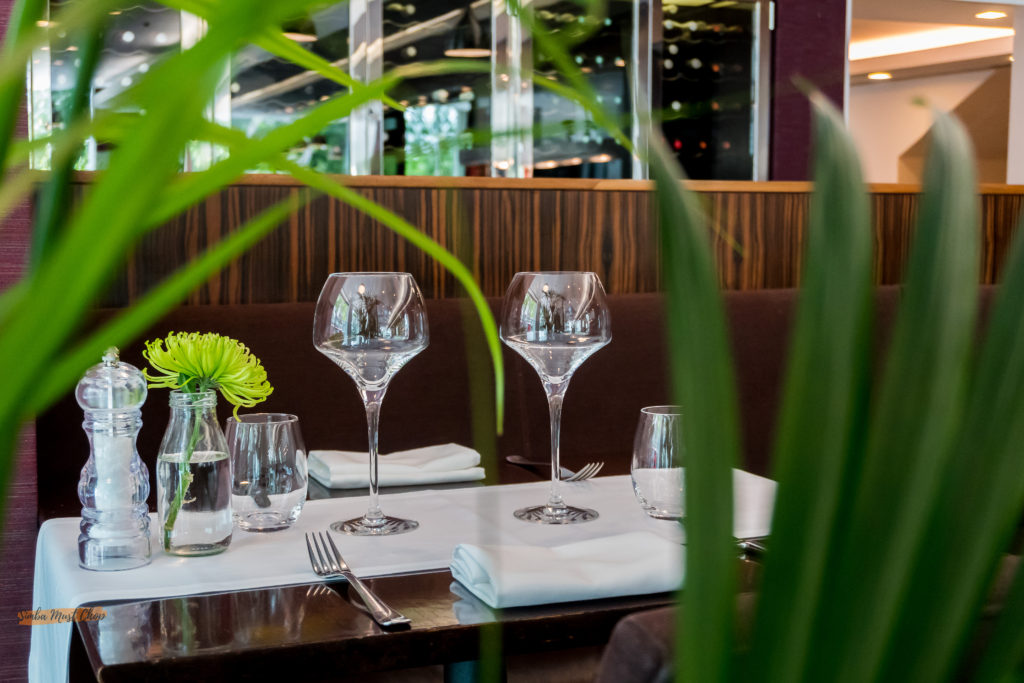 Treat yourself and loved ones to an unforgettable experience and indulge in modern, locally-sourced British dishes at the amazing Island Grill Restaurant & Bar.
Island Grill Restaurant is an award-winning, sustainable restaurant located inside the prestigious hotel- Royal Lancaster London, Hyde Park's proud mid-century architectural icon, with breathtaking views of the famous London skyline. Within easy reach, with Lancaster Gate tube station next door.
I have previously visited the Royal Lancaster Hotel which takes pride in having a conscientious, highly professional and happy team dedicated to delivering outstanding service, but I had never dined at any of their restaurants. When I got the opportunity to visit Island Grill which was awarded Two AA Rosettes Sustainable Restaurant Award 2015, I could hardly contain my excitement.
On arrival, I was warmly welcomed by the restaurant Supervisor Sheville while my eyes feasted on the beautiful display by the restaurant's main entrance. The display showcases beautiful plants, preserved fruits and herbs, champagnes and additional beautiful pieces.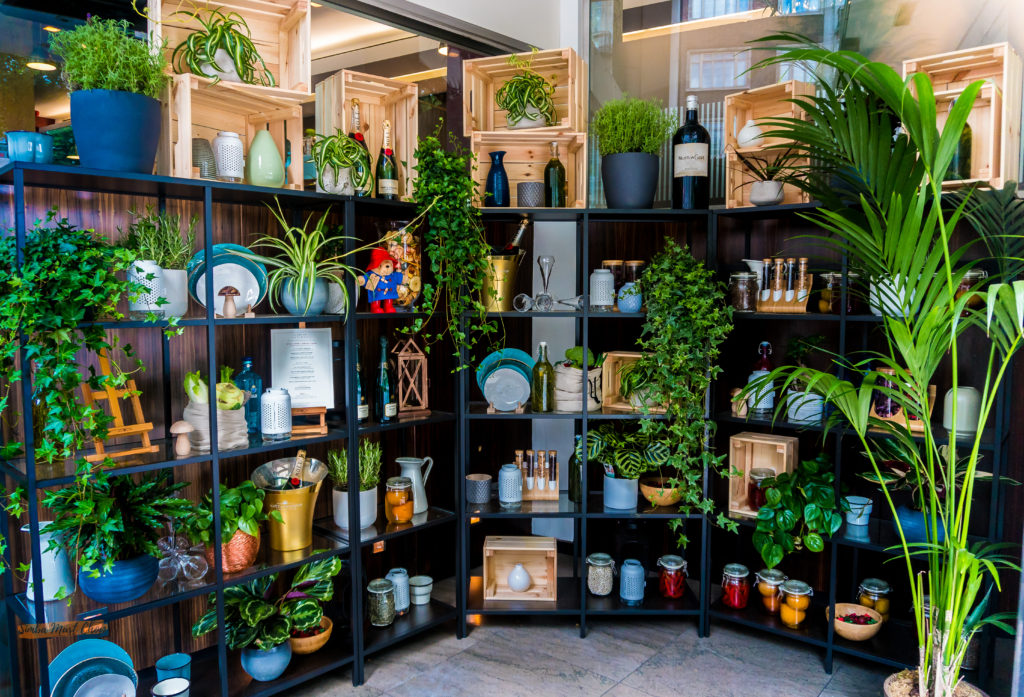 I loved the restaurant's simple yet classy and modern decor with an airy atmosphere favoured by the natural light shooting through the floor-to-ceiling windows facing Hyde Park, impressing guests with amazing views.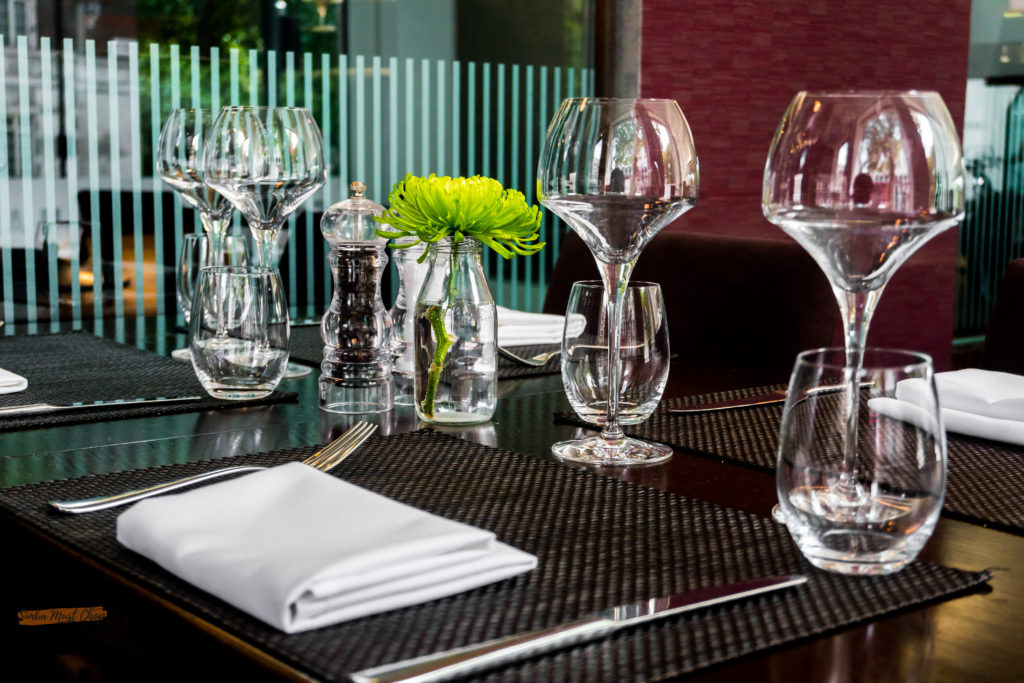 Island Grill serves modern, locally-sourced British dishes with a focus on sustainability. The ever popular menu uses fresh, local ingredients that change with the seasons. They launched a New Brunch menu in early June and recently added new dishes to their A La Carte menu. New to menu; Heritage beef, Whole Dorset brown crab, Steamed stone Bass, Hot Pork pie & Fennel tart
I had the pleasure of meeting their Head Chef Lasitha who talked me through the menu and recommend some dishes. He also personally prepared and presented each one of my dishes. It was such an honour.
Champagne
As I explored the menu, I started with a refreshing glass of Kir Royale. My favourite Champagne based cocktail, so simple yet an absolute classic. They used Hattingley Valley Classic Reserve Magnum Champagne, an elegant pure wine with characteristic toasty and gentle oak flavours.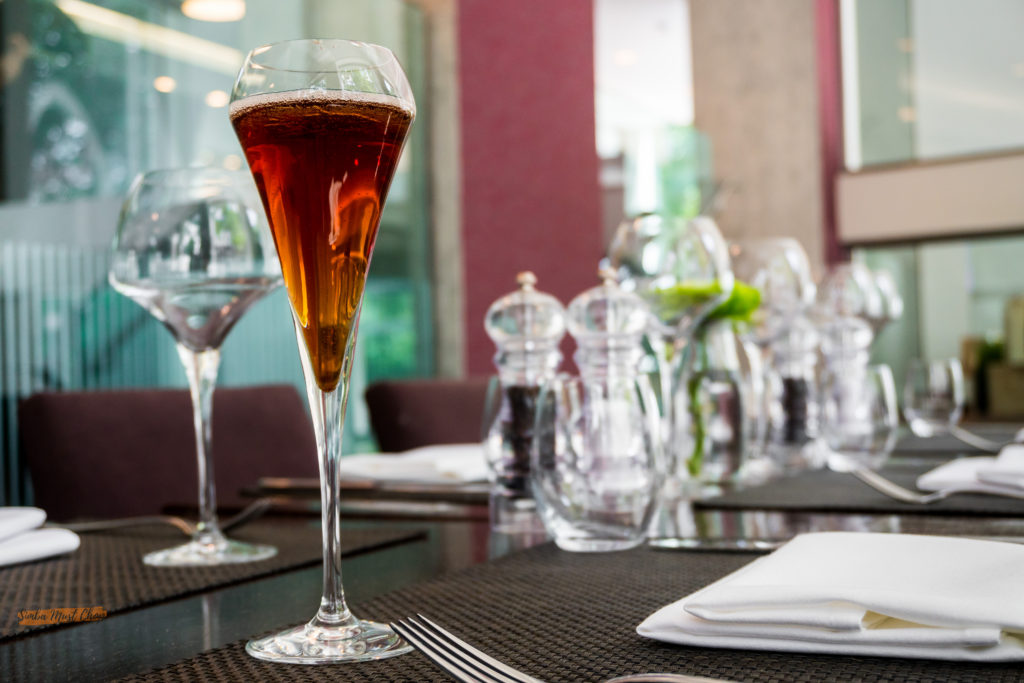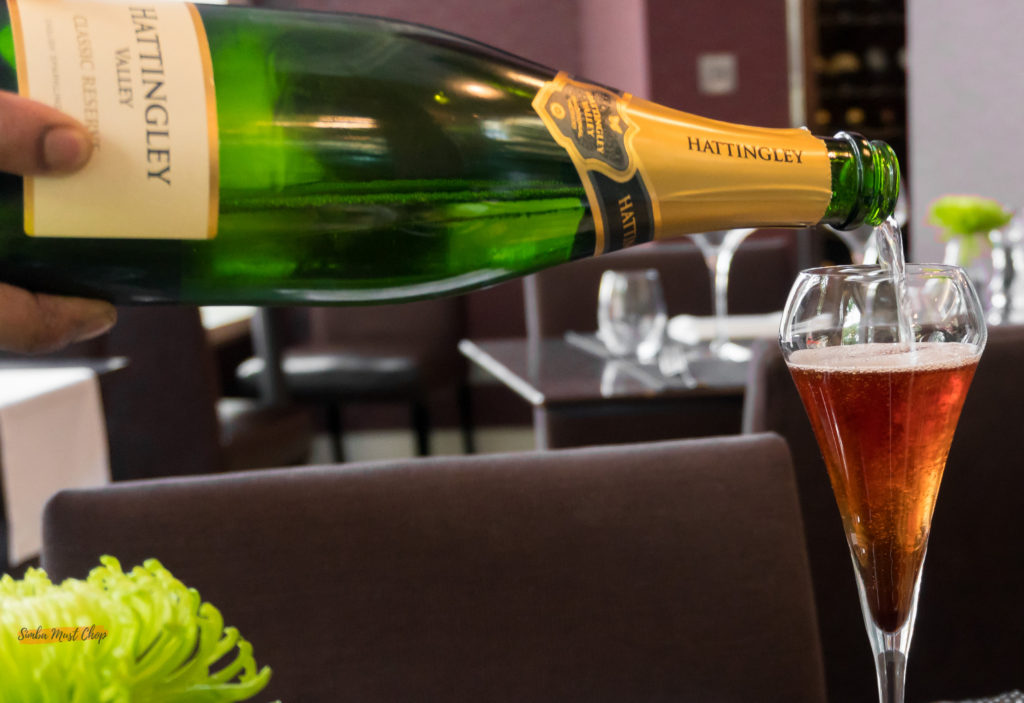 Nibbles
London Bakery Whole Sourdough
The bread is freshly baked daily and served warm with fresh butter. It smelt and tasted so good, a lovely crust on the outside and so soft on the inside. YUM! A lovely start to my meal.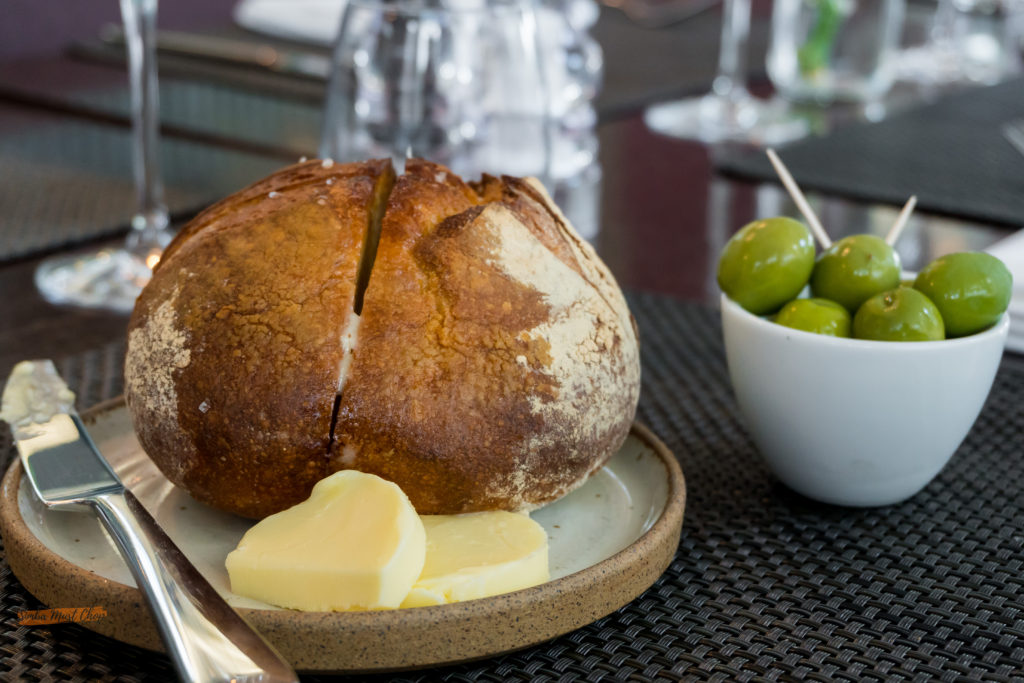 Starter
Royal Lancaster Smoked Salmon
Their salmon is smoked in house for that extra freshness. Served with lightly toasted sourdough, horseradish Cream, three way beetroots – raw, cooked & shredded. I loved the blending flavours of the sweetness from the Beetroot paired with the saltiness from the salmon. Deliciousness.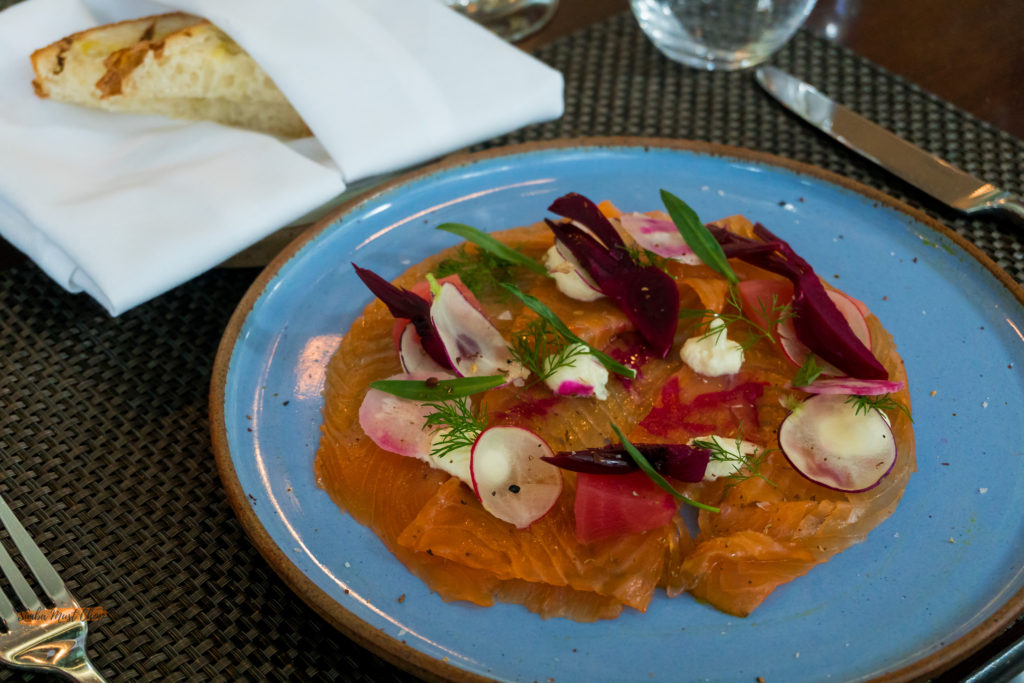 Main
Steamed Stone Bass
Served on a bed of delicious Jersey Royals, braised fennel, mussels, hazelnuts with a drizzle of lemon butter sauce. A scrumptious fusion of flavours without any over powering tastes, a perfectly steamed fish and juicy mussels. It's one of the new items on the menu.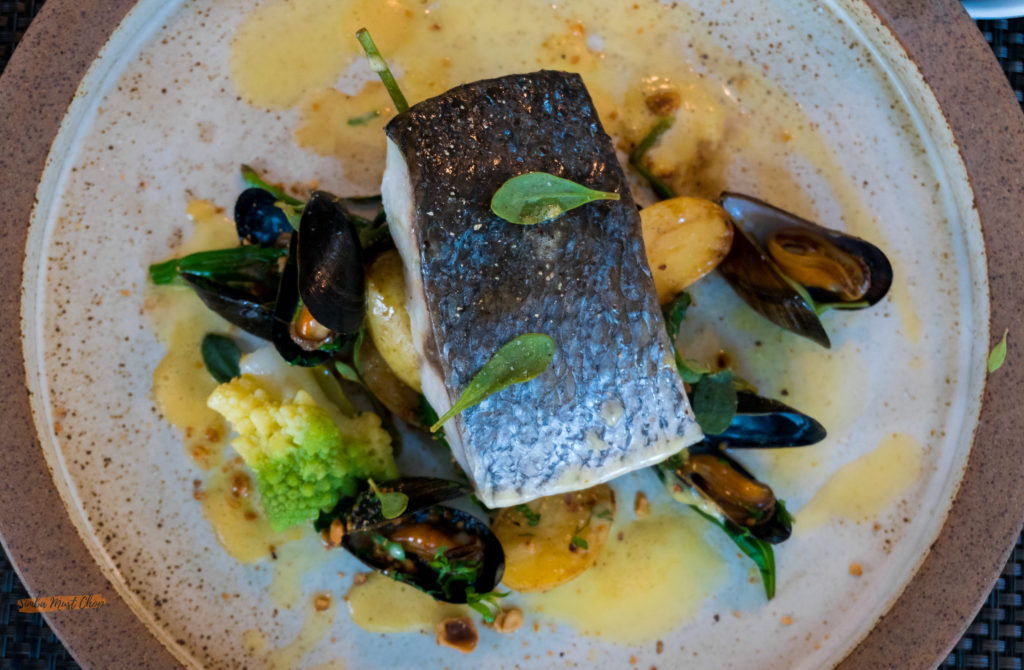 Side
Rosemary Jersey Royals
As soon as I nibbled on them in my main, I immediately ordered for them as a side. They are prepared slightly differently with a touch of rosemary. Which makes them more scrumptious with a reasonably soft texture.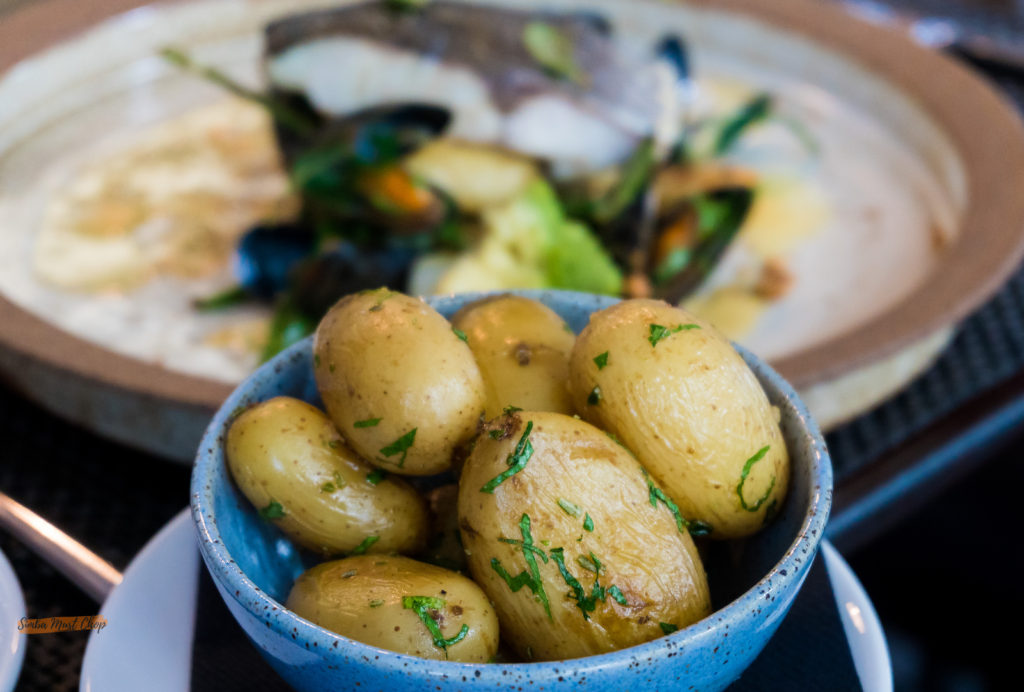 Dessert
Millionaire shortbread tart
Made with White chocolate, Caramel, honey comb on a Shortbread base. Just like it's name, this dessert tasted like a Million bucks! 😀 It turns out, it's almost everyone's favourite dessert on the menu and I couldn't agree more. It was deliciously rich and creamy with a lovely consistency to the shortbread.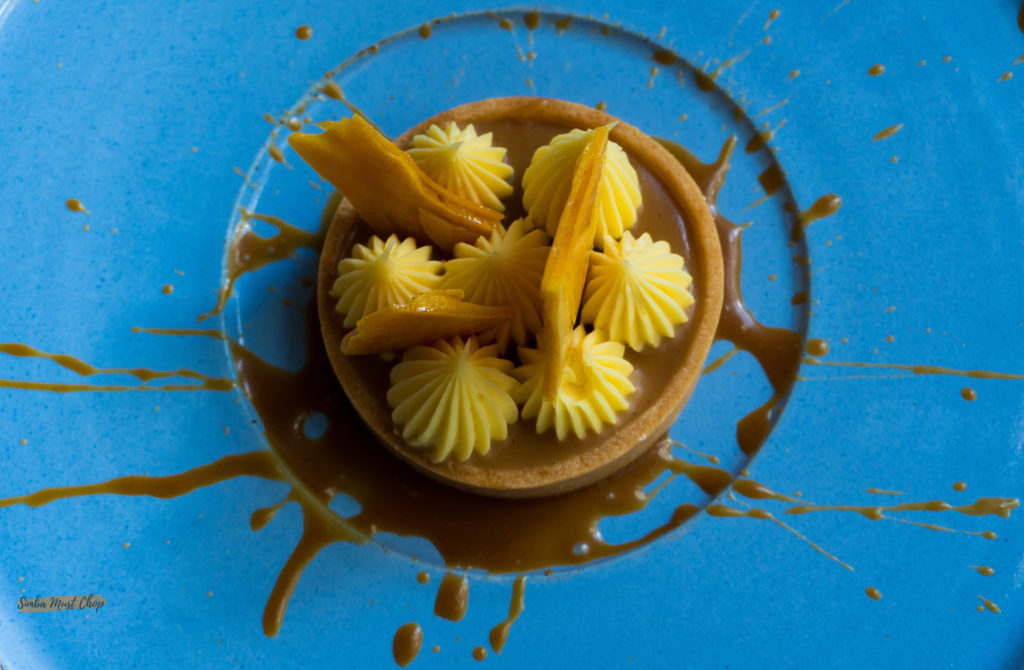 Vanilla Latte
To round off my lunch, I was offered this beautifully crafted latte. Sweetened with a delicious vanilla syrup and topped with cinnamon sprinkle. I still day dream about its warmth and deliciousness.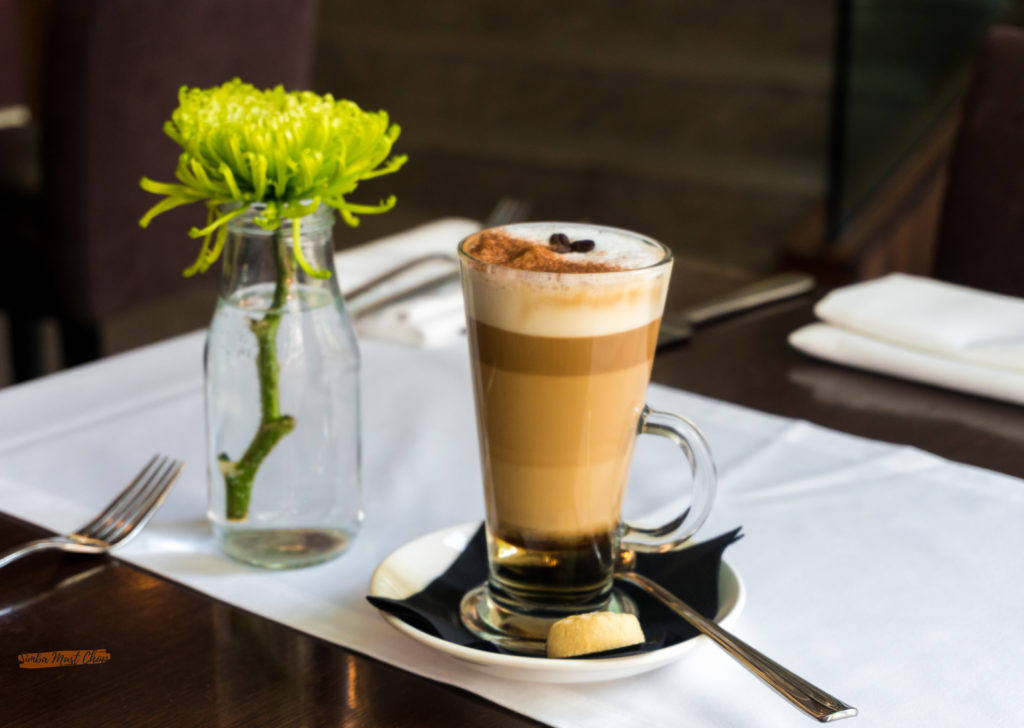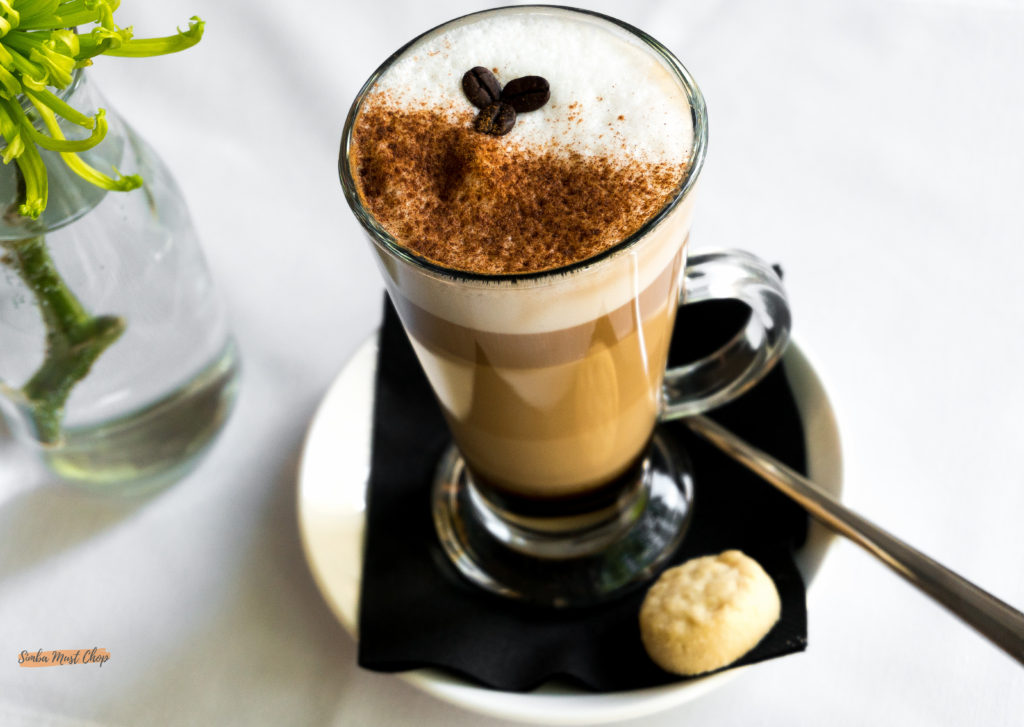 Overall
Island Grill Restaurant & Bar did not disappoint. I enjoyed my entire dining experience, the food was fresh, delicious and served in good portions. The staff were all very welcoming, professional and attentive to detail in their individual posts. The restaurant is also child friendly, so you can look forward to a memorable family outing.
I highly recommend this restaurant, you won't be disappointed.
Thank you to team at Island Grill Restaurant & Bar for having me. 🙂
Follow my blog on BLOGLOVIN' | Subscribe to my YouTube Channel

Would I go back? YES
Follow them, Try them
Website | Instagram | Facebook | Twitter | Tripadvisor
rating
4.9 out of 5
Food

Staff

Decor

Price

Average
[rank_math_rich_snippet]